A cross generation of African entertainers – movie stars, musicians, comedians – have a huge followership across the continent and globally. So too is their influence in the shaping of opinions, including political narratives, across the region.
Due to this very large followership both on the social media and offline, they are able to influence their fans and followers all over the world.
Entertainment has always been described as a potent shaper of culture in influencing the social behavioral patterns and attitudes particularly that of millennials.
The advent of social media which allows entertainers gather thousands and millions of followers online has also helped facilitate how powerful the effect of entertainment is on people.
With African entertainment stars clinching international awards, to selling out large concerts across the world; and African sports people making impact across the continent, it becomes easier to assemble a very large following that gives them a platform to not just influence but also educate their fans who admire their content.
In Africa, the headlines can be less encouraging due to the stark failings of African leaders to deliver on their promises in catering for the welfare and well being of the people as well as corruption and lack of transparency and accountability.
Speaking truth to power is a great responsibility and as the popular saying goes "with great power comes great responsibility. Entertainers speaking truth to power simply entails using their voice, popularity, influence to address those in authorities who are not living up to the expectations of citizens. It's about morally demanding for accountability, citizen's welfare and constructively criticizing the actions and policies of government.
So below are six African entertainers using their voice to make impact in society through their music. It is in hope that this profiling will encourage more artistes to use their voice to lead civic engagements geared towards bringing good leadership to their followers.
Meet Six Africans making impact with their voices
Angelique Kidjo | Benin Republic
Time Magazine has called her "Africa's premier diva". The BBC has included her in its list of the continent's 50 most iconic figures, and in 2011 The Guardian listed her as one of their Top 100 Most Inspiring Women in the World. Forbes Magazine has ranked Angelique as the first woman in their list of the Most Powerful Celebrities in Africa.
With numerous awards won, Angelique travels the world advocating on behalf of children in her capacity as a UNICEF and OXFAM goodwill Ambassador. President Macron of France named Kidjo at G7 summit as the spokesperson for the AFAWA initiative (Affirmative Finance Action for Women in Africa) to help bridge the financial gap among women entrepreneurs in Africa. Kidjo also has a charitable foundation which she created to support the education of young girls in Africa.
Recently, as part of creating awareness for COVID-19, UNICEF sponsored the release of a new song by Kidjo titled "PATA PATA" to spread information about Covid-19 with a focus on hundreds of millions of people in remote communities around the world.
Akon | Senegal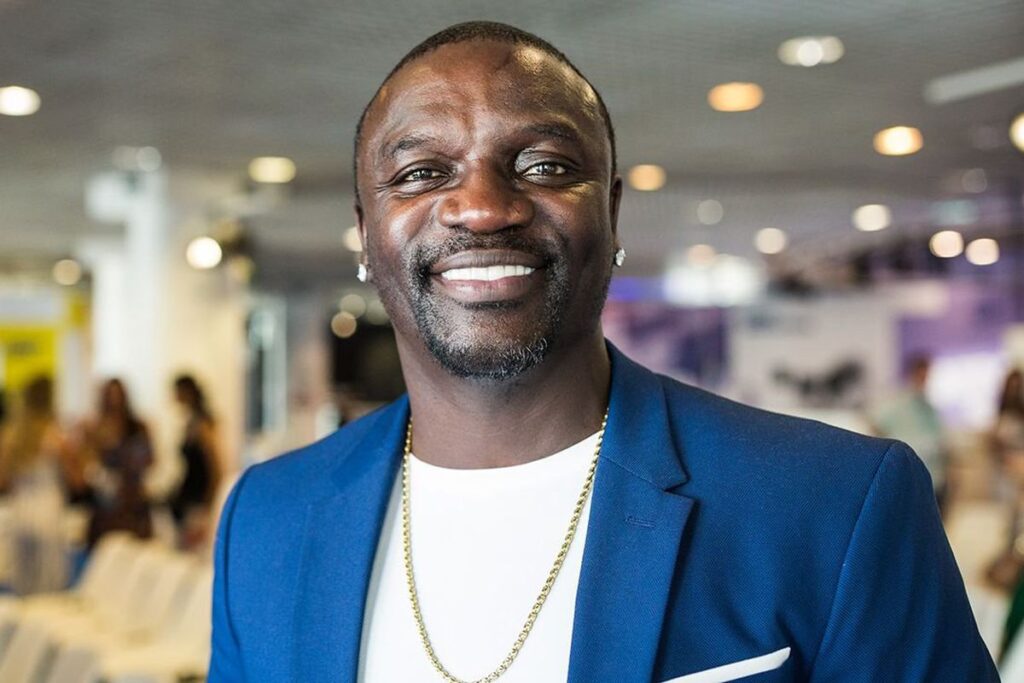 According to his website, Akon was born in Senegal before moving to Union City, New Jersey, at 7.
With popular for hit songs like "Locked Up," "Lonely" and "Oh Africa," Akon, who is a Grammy-nominated rapper is more recognized as an investor who wants to change Africa than a musician these days.
His most recent venture is Akon Lighting Africa which is providing solar power to African countries. Akon Lighting Africa project which was officially announced by Akon in 2018 is aimed at providing Africans with access to electricity.
Burna Boy | Nigeria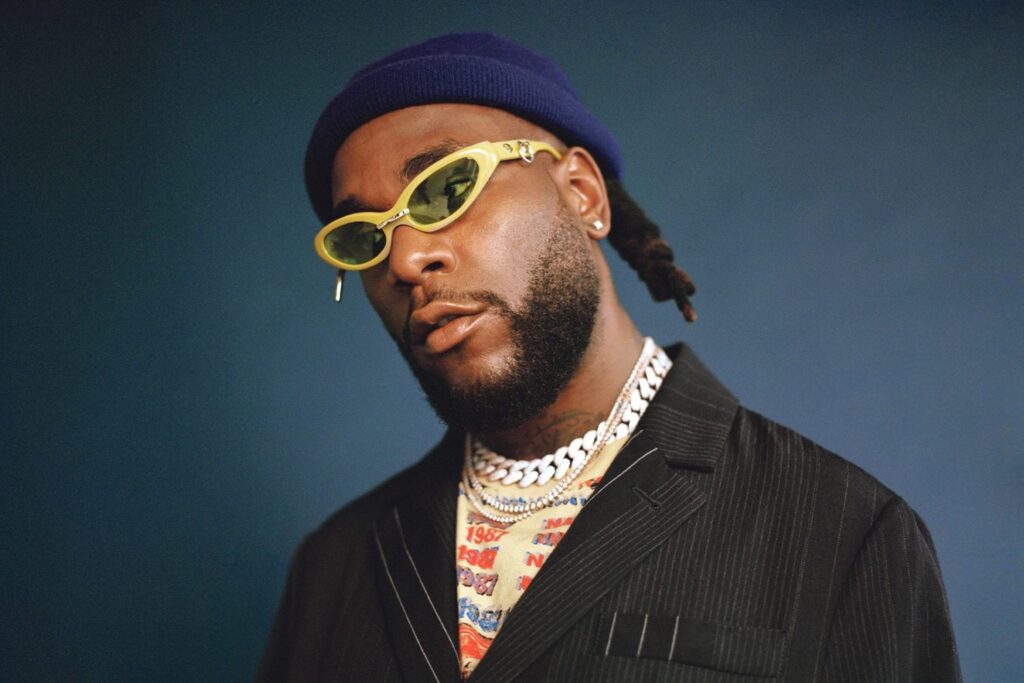 Growing up in the streets of Port Harcourt (Nigeria) and schooling in the United Kingdom, Burna Boy's story grows beyond the geographical and cultural confines of his continent. While Burna Boy unabashedly celebrates Africa, he is also aware of its many systemic failings which he is not shying away from.
He is especially vocal about the plight of the Niger Delta region, one of the most naturally oil-rich areas in the world. In his music, Damini Ogulu (Burna Boy's real name), highlights the sufferings and exploitations of the people despite the billions that have been made in the area.
Following the Grammys in January, the 29-year-old began writing songs for Twice as Tall, his fifth studio album, released in August to critical acclaim. The work spearheads a conception of Africa far more expansive than the tired stereotypes the continent is misconstrued for.
Burna Boy speaks about the African continent in such immensity because he believes in a Pan-African future.
Recently, he spoke on quite a number of issues bedeviling Africa in a chat with United Nation's Amina Mohammed.
Pilato | Zambia
When Pilato started singing about the gross poverty experienced by Zambians, not many people took notice of him until in 2013 when he produced a song called "Bufi". The music was an allusion referring to the then-President Michael Sata being the 'father of lies'.
In the usual cases where artists offers platitudes of a high order to leaders in power, Pilato delivers songs that promote accountability and proclaim rectitude.
Where the voice of many singers identifies itself with the few powerful elites who abuse public trust, rob the poor, manufacture inequality, serve as the midwifery of injustice, and erode Zambia's democracy, Pilato raises his voice to pour criticism on the actions of such elites, to attend to the pain of those who suffer, and to serve the silent and oppressed in the society.
The harassment he faced from government while speaking truth to power demanding accountability climaxed in 2018 when he was arrested for releasing a song titled "Kowose Mumpoto" which means 'rat in a pot'.
Nay Wa Mitego | Tanzania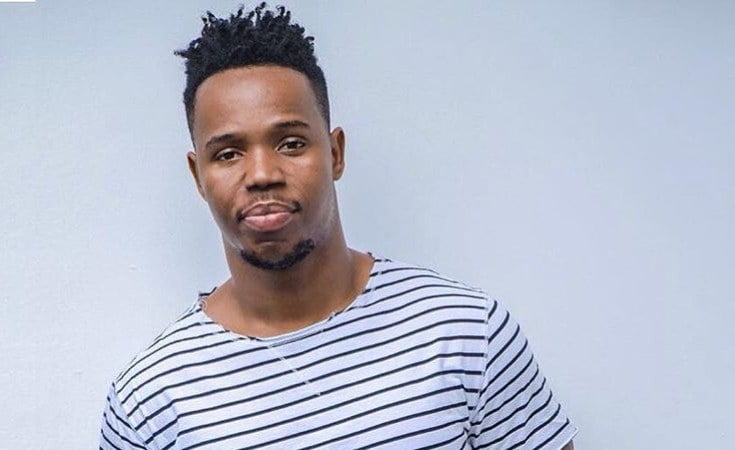 This Tanzanian musician landed in jail when he released a song titled "Wapo" which means they are present.
Nay Wa Mitego (real name Emmanuel Elibariki) who is Tanzania's widely acclaimed hip hop artist was charged with insulting President John Magufuli, over the lyrics of the song which alluded to a doctor who fixes boils but cannot tolerate criticism.
Nay is widely known for his songs with his lyrics accusing government leaders of undermining democracy by curbing dissent and stifling free speech.
Falz | Nigeria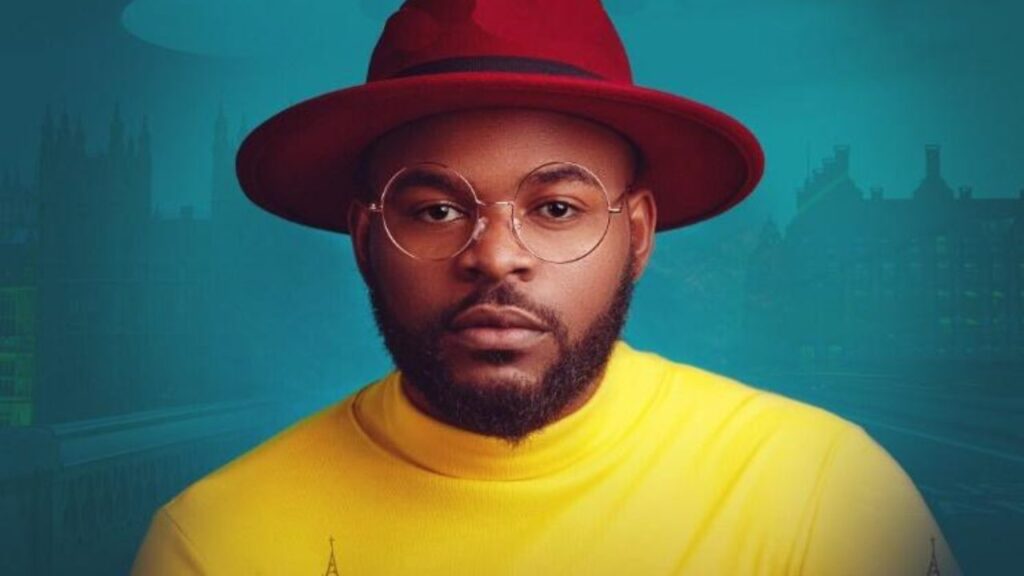 In 2018, inspired by Childish Gambino's audacious hit 'This is America', Nigerian rapper Falz turned that gaze on his own country by releasing his adaptation titled "This is Nigeria".
Yet, while the American version provoked debate and cultural acclaim, Falz's critique of Nigeria's ills was silenced by a ban by Nigeria's broadcast regulator.
The track and video by Falz, a Nigerian rapper, tackled Nigeria's many ills ranging from corruption to nepotism and insecurity with several witty lines and references, just like Childish Gambino's original.
Folarin Falana (Falz's real name) who is also an actor and master of ceremonies went further to release a politically charged album in 2019 titled 'Moral Instruction'.
Aside dropping music that awakens the consciousness of young Nigerians on the state of affairs of the nation, Falz also walks the talk by leading civic engagements like social media campaigns and protests aimed at getting the government of the day to work for the people and make society work again.
Falz was one of the few celebrities who led the #EndSars protest demanding an end to police brutality in Nigeria.
These African entertainers form a new "music and arts order" driven by the passion to exude positive influence and lead a new wave of hope for the African continent.