The deaths of three Nollywood actors— Murphy Afolabi, Adedigba Mukaila (Alafin Oro) and Obinna Nwafor (Saint Obi); and a sound technician known simply as Techno Sound, in a space of days leaves the Nigerian movie sphere in woes.
It started with the death of veteran actor, Saint Obi, whose death cme to limelight on the May 13th, 2023. He passed on at the age of 57 after a protracted illness. He was said to have battled the undisclosed sickness for months before he finally succumbed to the cold hands of death.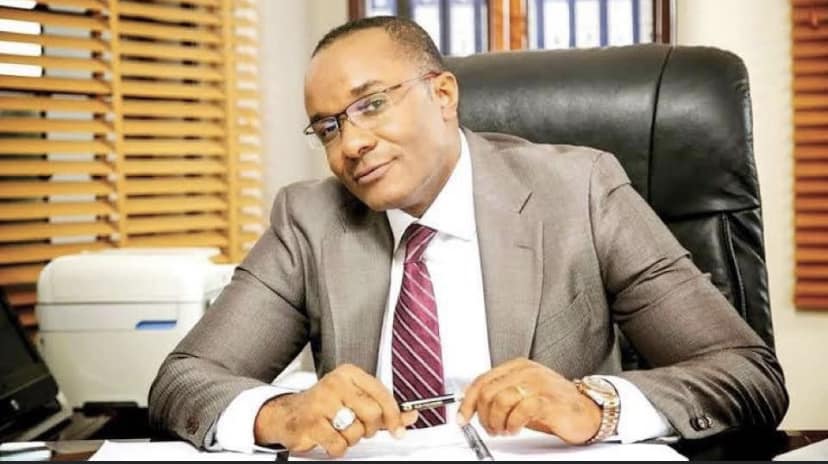 Then on May 14, 2023, barely 24hours after the news of Saint Obi's death, ace actor Murphy Afolabi, who acted in Yoruba movies, was said to have fallen in the bathroom and died at his house in Ikorodu, Lagos, on Sunday morning, May 14, 2023. His death came as a great shock to his colleagues as they recount it was unexpected.
A veteran actress, Kofoworola Atanda, popularly known as Madam Kofo, wrote, "So sad. May the supreme Almighty Allah rest the gentle soul of actor, Murphy Afolabi, in absolute peace and grant his loved ones the grace to bear this unfortunate loss…Masha Allahu."
Disbelievingly, a popular actor, Odunlade Adekola, posted a pitch-black image and added the caption, "Jesus Christ. We lost Murphy."
A popular comedian, Gbenga Adeyinka, wrote, "I am in total shock. May God grant you eternal rest, Murphy."
Other Nollywood personalities that passed on over the weekend were a veteran actor, Adedigba Mukaila, aka Alafin Oro; and a sound technician, Techno Sound.
Paying condolence to the late Adedigba, a veteran actor, Yinka Quadri, wrote, "Alfa Mukaila Aderibigbe, may your gentle soul rest in peace."
An actress, Kemi Afolabi-Adesipe, who is suffering from an autoimmune disease, lupus, and revealed in 2022 that her doctors had given her low chances of survival, wrote, "Phew, rest in peace, sir. Death is a debt everyone owes and must pay."
This article is fact-checked.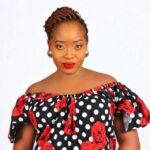 A lifestyle blogger desiring to tell the stories of ordinary Africans and their daily challenges in a blessed continent.