An Ethiopian airline plane enroute South Africa from Lagos, Nigeria, almost crashed after pilots allegedly lost control of it mid-air Tuesday between 1:45pm and 3:00pm, according to an eye witness.
The plane was said to have hovered out of control mid-air for over an hour before returning to Lagos airport.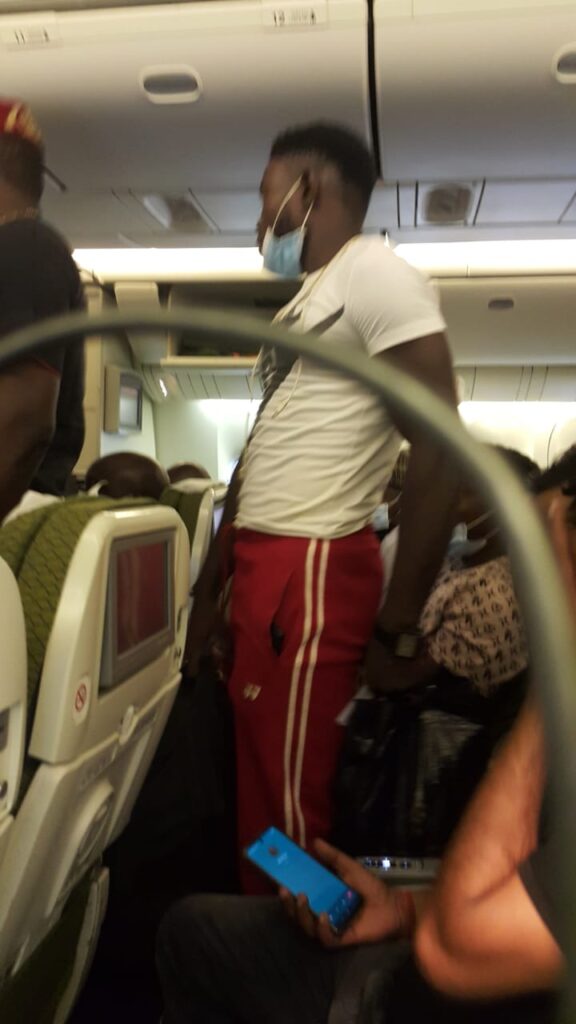 A passenger onboard the plane told REPORT AFRIQUE that they had given up hope and said their last prayers before the pilots miraculously regained control of the plane and returned to landing at the Lagos airport.
He, however, lamented that the airline management has refused to open the plane doors more than an hour after it landed in Lagos, causing further trauma on the passengers.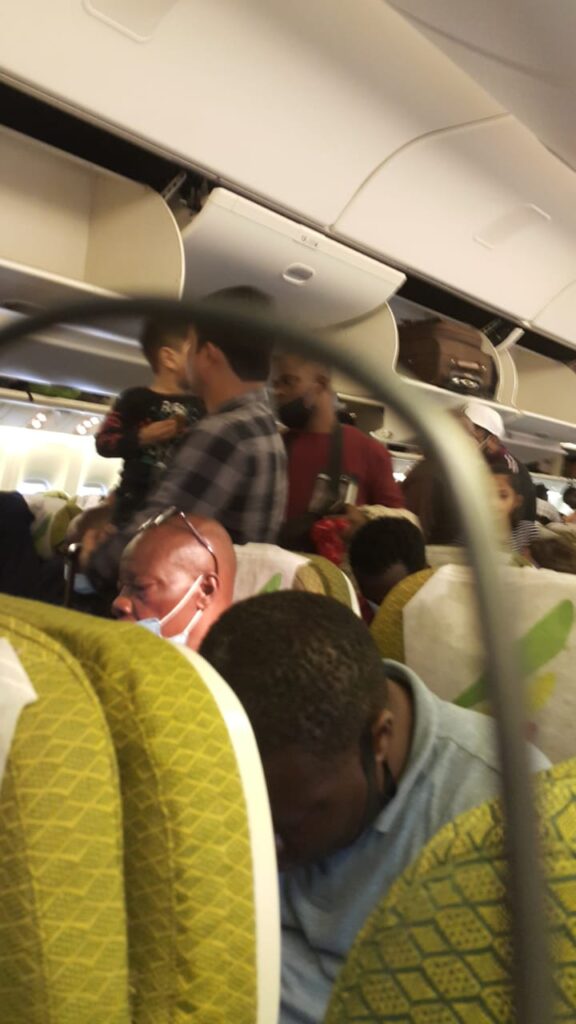 It was not immediately clear, as at the time of this report, the cause of the near-crash issue.
This is a developing story more updates will be provided soon.