Nigerian President, Mohammadu Buhari, has said that the federal capital territory Abuja, Lagos state and Ogun state will be on lockdown for 14 days from Monday 30th March, 2020 to help prevent the spread of coronavirus.
Buhari said this during a national media address on the updates of the coronavirus outbreak in Nigeria. The president's address was transmitted live on national TV stations across Nigeria, 7 pm, Sunday.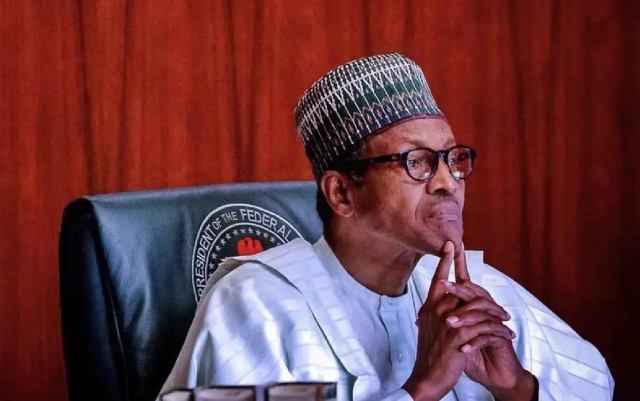 The lockdown is to take effect from 11pm ,Monday. The lockdown would exempt humanitarian workers, medical workers and journalists. Vehicles transporting food items are to be thoroughly screened before entering affected states.
Buhari said the lockdown will help prevent further spread of the coronavirus across the country.
Nigeria currently records 97 confirmed cases of coronavirus, one death and 3 persons recovered.
Buhari also announced a three-month repayment moratorium for trader money, farmers money and federal loans beneficiaries in the country.
The president also ordered that all federal stadiums and NYSC camps be converted to Isolation centers with immediate effect.
Buhari thanked all medical workers and volunteers who are working to contain the spread and treat infected persons in the country. The president further assured of his government's commitment to ensure that the virus is contained within reasonable time.