The Nigerian Communications Commission (NCC) has barred phone numbers that have not been linked with a National Identification Number (NIN) from making calls since Wednesday 5th of April, 2022. Users who are barred can receive incoming calls but cannot not make outgoing calls from their lines.
If you are among those barred from making calls, here are what you can do to unbar your phone lines. The solutions to this issue depends on the phone network that you use. Before you continue, you have to get registered on the NIN platform first.
If you live abroad, this article highlights how you can get registered on the NIN platform.
How to Unbar MTN Phone Lines Blocked from making calls because of NIN:
If your MTN line was barred due to lack of NIN linkage, kindly download the MYMTN selfcare app from the android or IOS store and signup. Login and click on NIN status, then link your NIN to your phone number. Once this is done, your line will automatically be unbarred and you can start making calls again with your line.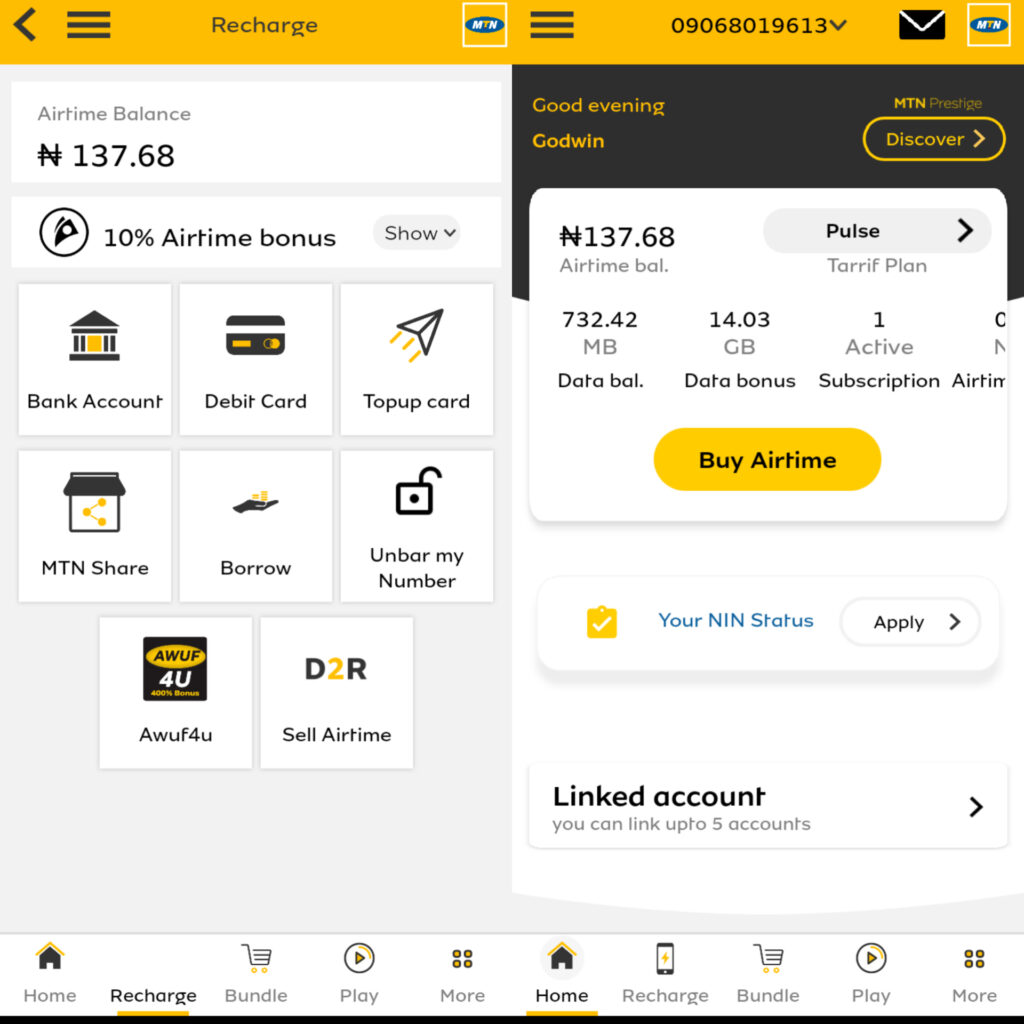 How to Unbar Glo Phone Lines Blocked Because of NIN: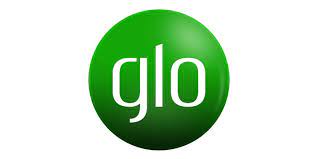 If your Glo line is blocked from making outgoing calls because it is not linked to NIN, kindly do this:
Dial *109# with your line, then follow the text prompts. Input your NIN, then your FIRST NAME and LAST NAME and submit. You will receive a response saying your NIN has been successfully submitted. Once this is done, you can resume making outgoing calls with your GLO sim again.
How to Unbar Airtel Lines barred From Making Calls Because It Is Not Linked With Your NIN?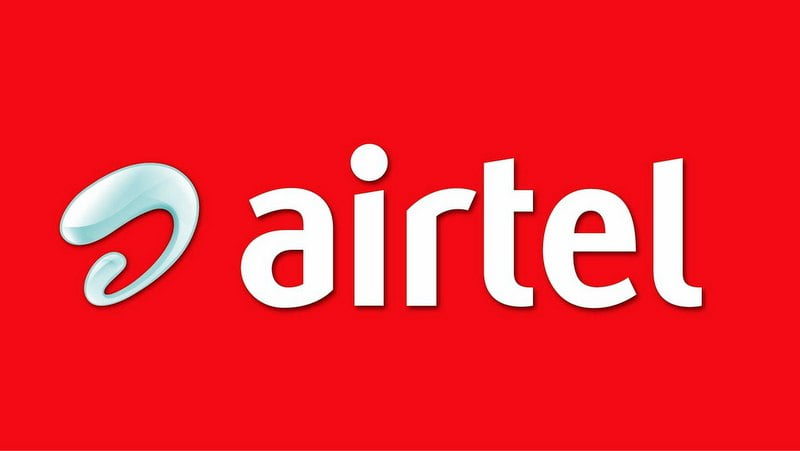 Here is how to To link your NIN to your Airtel phone number and start making calls again:
Dial *121# on the Airtel line you wish to link.
Type 1 for "NIN Capture" and send.
Enter your 11-digit NIN and send.
Wait for the message confirming your submission. If you get an error, just wait for some time and try again.
How to Link 9mobile Phone Lines to NIN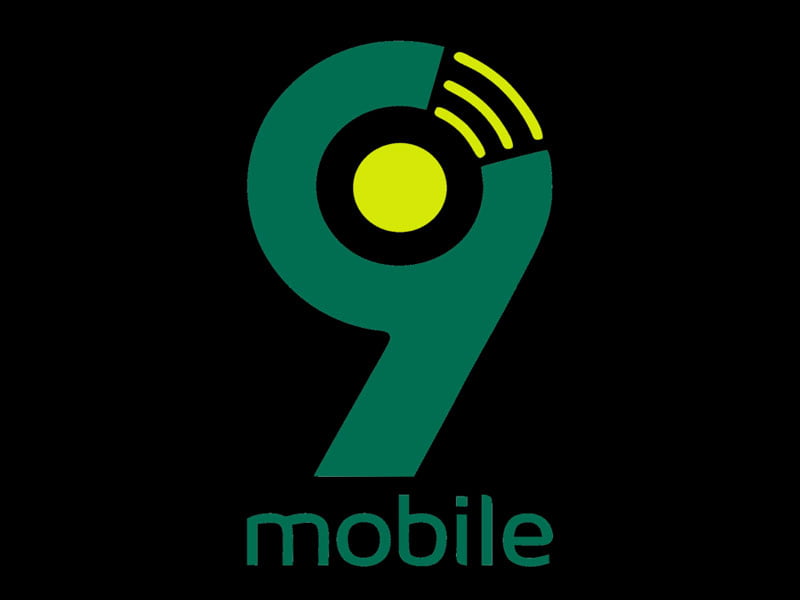 To verify and link your national identity number (NIN) with your 9mobile or etisalat sim for free using USSD code.
Dial *200*8#
Enter your 11 digit NIN number.
Enter details and send.
Those are the steps to take to do to link your lines to NIN and continue making outgoing calls.
Always get your NIN ready before taking these steps.