Former Chairman (caretaker) of Mbaitoli Local Government Area, Hon. Collins Ugorji has declared his interest to represent the Mbaitoli-Ikeduru (Mbaike) Federal Constituency at the National Assembly under the platfom of the All Progressive Grand Alliance (APGA).
Ugorji, a notable stakeholder in Imo politics and UN Peace Ambassador, made his intentions open to his people during a meeting with his party's ward executives in Ezinihitte, in Mbieri, Mbaitoli LGA of Imo state.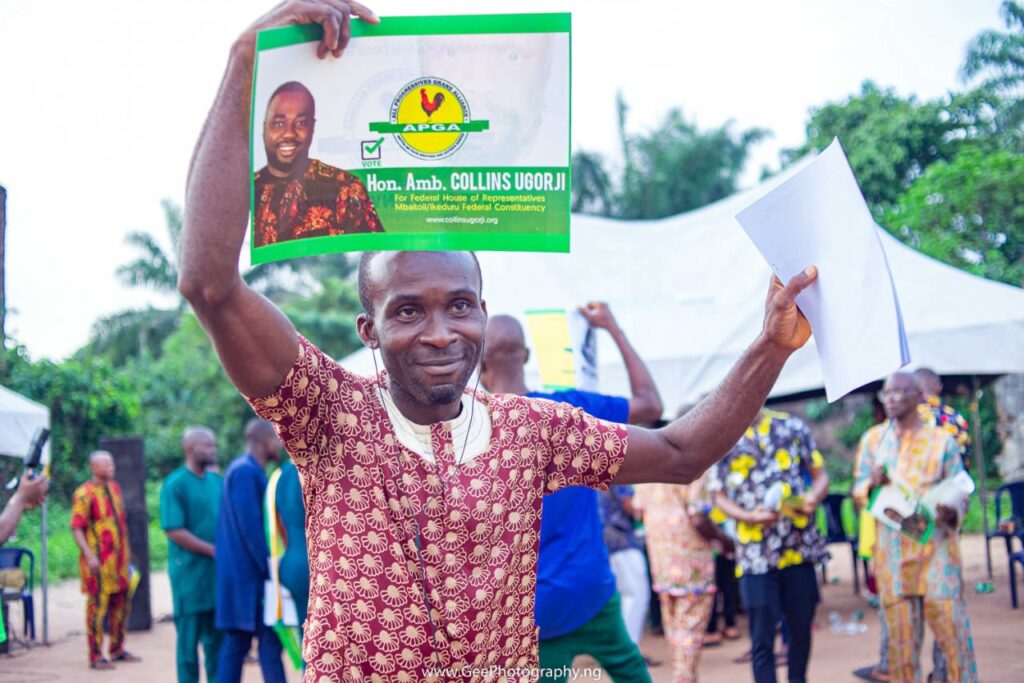 In a moving speech, Hon. Ugorji stated that when voted into power, he will run an open door policy so as to properly integrate the interest of his people for a proper representation at the national assembly.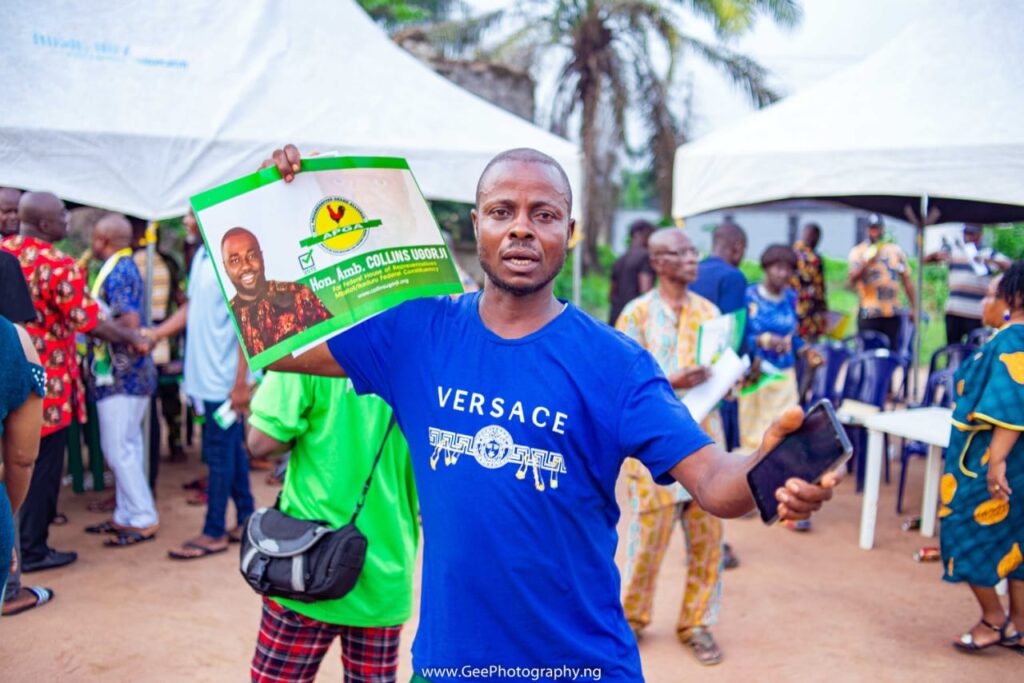 His declaration was met with a warm speech from the ward executives who voiced their acceptance of his intention as a breath of fresh air.
One of his supporters named Obinna Nwankwo who spoke to REPORT AFRIQUE said, Ugorji's declaration was long awaited.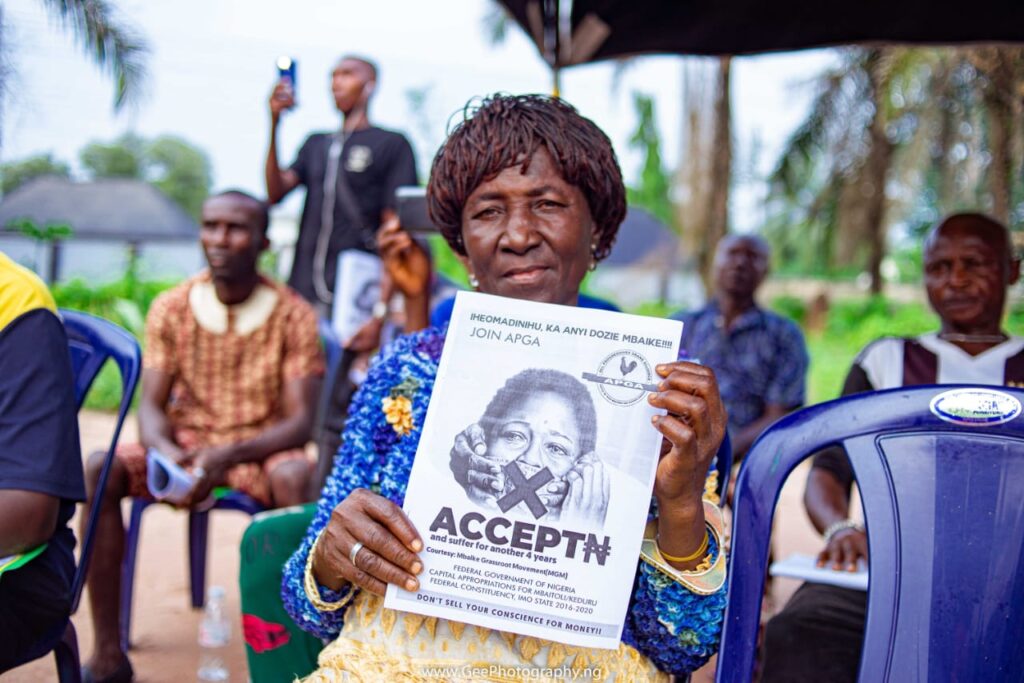 "We had looked forward to him declaring for this post because of his track records as Mbaitoli LGA chairman. When he was chairman, he carried everyone along. This is why the youths of Mbaitoli and Ikeduru love him."
Another supporter, Ezenwa Ndubuisi said, "Finally, we have someone whom we can trust to represent us effectively at the national level."
Speaking to our correspondent, Hon. Ugorji said his declaration was a response to the clarion call to serve his people.