The senatorial position of Nigerian businessman and oil mogul, Ifeanyi Ubah, has been affirmed by an Abuja division of the Court of Appeal on Thursday.
The court affirmed Ifeanyi Ubah as the Senator representing Anambra South Senatorial District against a high court judgement that previously nullified the senator's position.
Justice Stephen Adah, while affirming the election of Ubah ruled that the judgment of the lower court which sacked the former Senator was a nullity.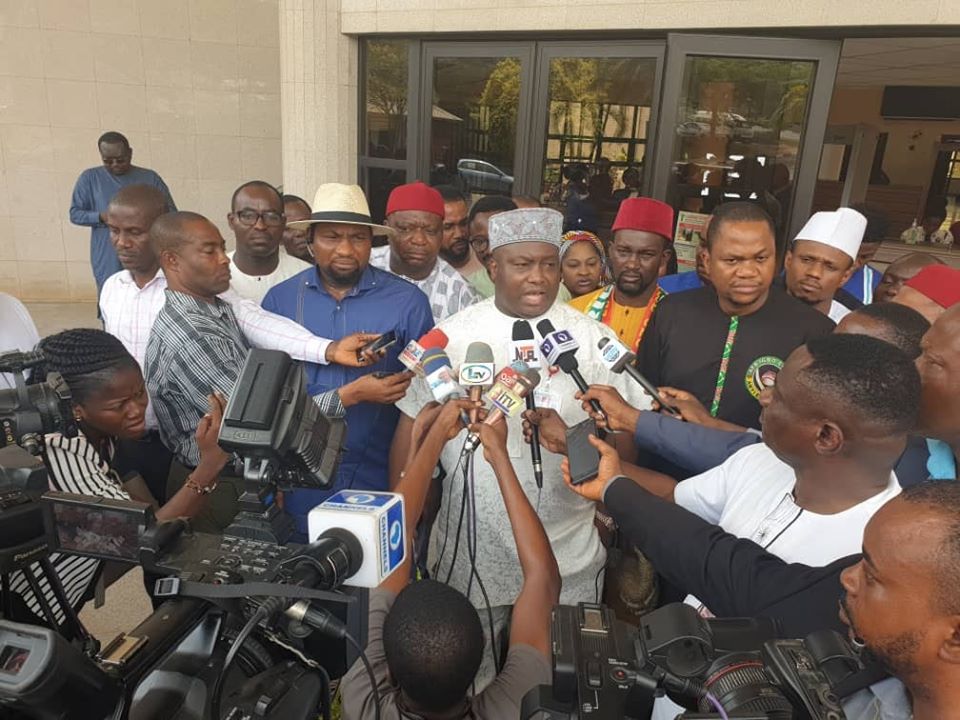 A Federal Capital Territory, FCT, High Court sitting in Kubwa had nullified the election that saw Ubah emerge as Senator.
Justice Bello Kawu had nullified Ubah's election because he presented a forged National Examination Council (NECO) certificate to INEC.
Ubah, however, contended with the ruling, stressing that he was not given a fair hearing.
Contending the ruling through his counsel, Onyeachi Ikpeazu, the business mogul argued that the suit was not properly filed before the court as at the time the judgment was given.
Against this backdrop, Ubah said "the entire proceedings and the judgment emanating therefrom were manifestly incompetent being a nullity".
However, Justice Adah in his judgment ruled that the law makes it mandatory for a legal practitioner to sign an originating summons before it is issued out.
The judge held: "A document that is not signed is a worthless piece of paper and has no credibility.
"Right to a fair hearing is very fundamental and anything done afterwards results to a nullity.
"The judgment of the lower court is a nullity and is hereby set aside."
Responding to the judgement, the Senator posted on his Facebook page thus:
" It is quite unfortunate that these enemies of progress decided to slow down my intended projects and distract me with needlessly disruptive litigations, making me the only Senator in Nigeria with an ongoing election court case. However, now that the legal battles are over, this is the time to focus on the task of rebuilding and recovering Anambra South and the Igbo economy from its present state. "
Ifeanyi Ubah thanked his constituents for standing by him and dedicated his victory at the court to the almighty God.
This article is fact-checked.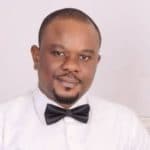 Desmond has vast experience as a news reporter in Nigeria interfacing with various government agencies.