Factual and verified reportage is guaranteed by the combined efforts of our reliable partners.
---
APO Group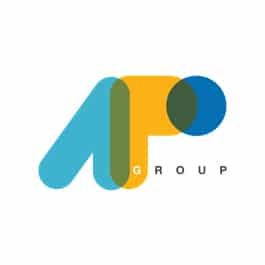 APO Group is the leading pan-African communications and business consultancy providing turnkey solutions that empowers companies to grow their business on the African continent. Through their Africa Wire platform, we receive thousands of press releases and are in touch with over 350,000 journalists across the globe providing verified contents and contributing to a more transparent world through effective journalism.
OpinionDrive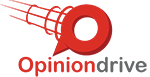 OpinionDrive provides us with data that assist informed decisions in our reportage. Their data on election and governance in Africa help our political editors write factually about government policies in the region.
Visual Plus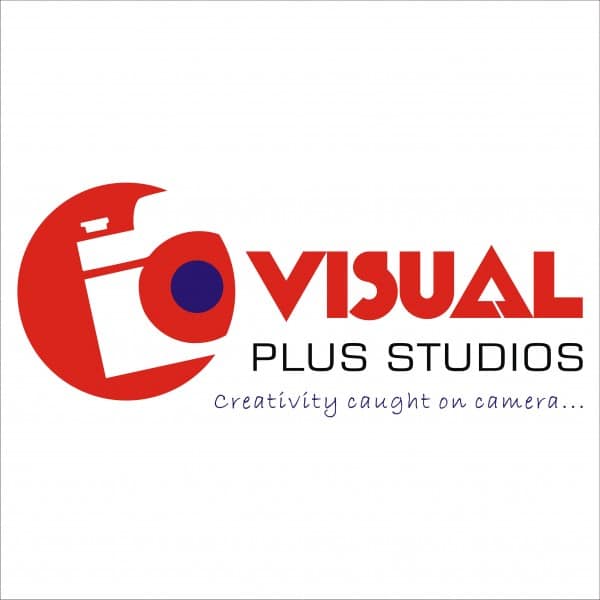 Visual Plus provides us with premium media support in areas of audio visual reportage and archiving. Our visual work is made easier by the support we get from Visual Plus.
SmartCity Broadband Ltd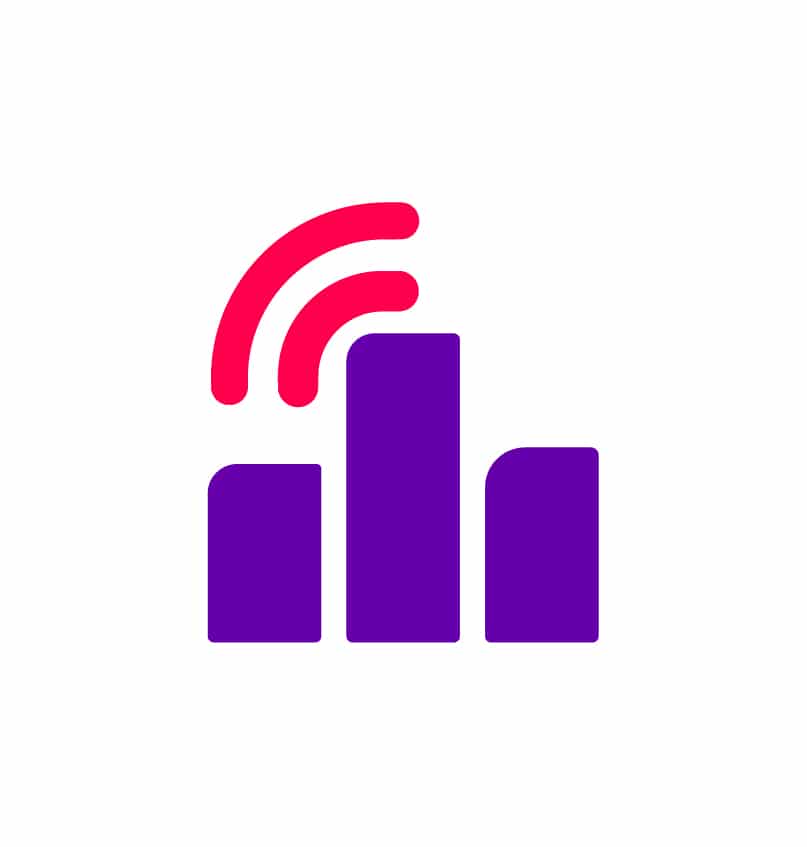 Smartcity broadband Ltd powers our connectivity to high speed internet at all our newsroom and for all our mobile studios. Our network is maintained on a secure and well-tailored fibre connectivity to make our work effortless and swift.
---
Jooble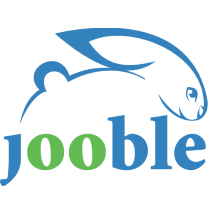 Jooble is a job search engine created for a single purpose: To help you find the job of your dreams! Expect to find many job vacancies in the USA on Jooble. And this is not because Jooble is "the largest job site in the USA", "leading world employment resource" or something like that.
This is because of Jooble's operation features; in the same way as any other search engine operates, Jooble does not compile all the information in its own database, but searches it out and does this much better than any other search engine.
When you perform a search with Jooble, you'll get links to job postings from more than 22250 different job sites throughout the USA that are the most relevant to your search terms.
---
Do you want to partner with us? Send us an email at md@socialmetricsng.com to know how we can work together to deliver factual and verified news reportage to Africa and the world.