Meta has officially launched a Twitter competitor app called Threads. It is now available on the App store and the Google Play store.
Threads is fused with Instagram and can also be accessed from its desktop site at Threads.net or by downloading the app for iOS and Android.
On Threads, like Twitter, you can create text-based posts with up to 500 characters, as well as share photos and videos up to five minutes long. The app has threads that replicates relative similarities with Twitter, featuring a minimal interface with the options to like, comment, repost, reply and share threads. 
Signing up on Threads is quite easy for any user with an existing Instagram account. The new platform allows for a direct Instagram sync with an option to import bio details from Instagram to it.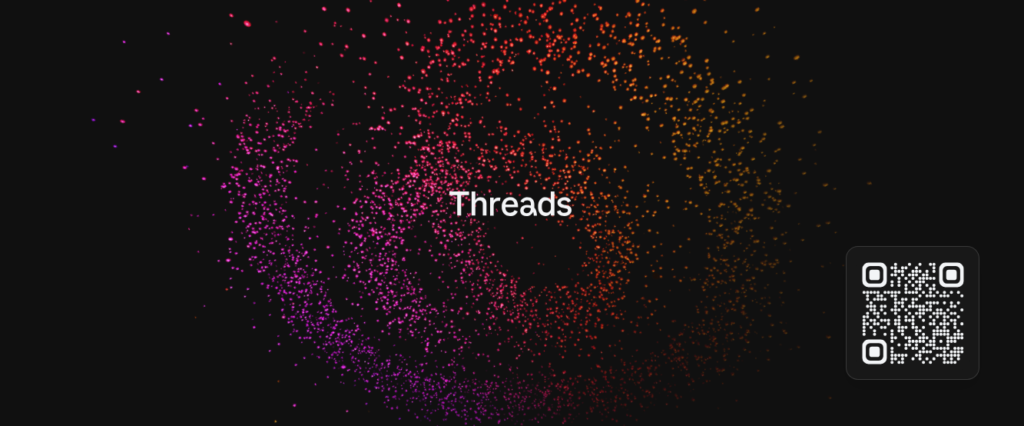 Threads Sign Up Cheat Code
Threads has a secret cheat code that lets you be one of the first to download it. To access the cheat code, all you have to do is type 'threads' or 'thread' into the Instagram search bar and you'll see a small pink ticket emoji saying 'admit one'.
Similar to Instagram, the main feed on Threads contains both recommended content and posts from people you follow. It doesn't look like there's an option to switch between streams of recommended and following-only content like there is on Twitter, however, but that's always something Meta could add later.