Nigeria's vice president, Prof. Yemi Osinbajo, called popular gospel singer, Sinach to felicitate with her over her 50th birthday celebrations on Wednesday.
The singer posted the video on her Facebook page with the caption, "Thank you so much, Your Excellency, the Vice President of Nigeria, Prof Osibanjo. I really appreciate the Call and I admire your patience on the phone. I love you, Sir."
The singer who appeared to be vacationing at some cozy location was very elated by the call. The vice president praised the singer for her huge influence on the Christian community across the world with her talent.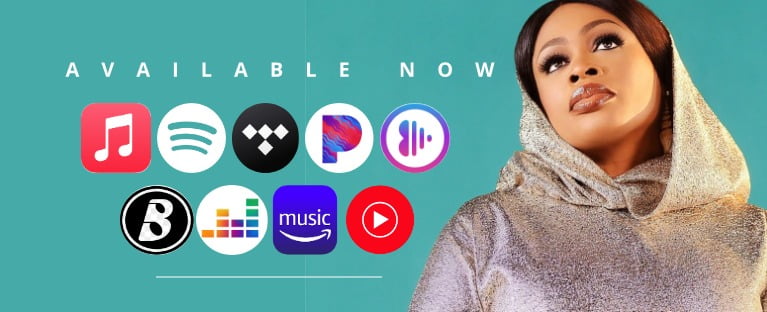 Sinach turned 50 on Wednesday and had her social media pages filled with well wishes from her fans. The singer has risen to become a global brand in the gospel music sphere.
Her song "Way Maker" has had more than 100 million views on Youtube and she become the first African to top Bill board "Christians Songwriters" Chart in the US.