Cult related attacks have claimed the lives of six persons, including a former chapter president of the Junior Chambers International (JCI), Mr Igyagher Isaac, in Makurdi, the Benue state capital.
Mr Isaac and three others, all students of Joseph Sarwuan Tarka University in Makurdi, were killed on Saturday night in a reprisal attack in a lodge located behind Gabiz Hotel, opposite the Benue Judges Lodge and a few meters from Governor Ortom's country home in Makurdi.
It was said that the attack was a reprisal following a previous attack at the Northbank area of Makurdi that saw two suspected cultists dead.
Though not said to be a cultist, an eyewitness narrated that Isaac was shot and his corpse put on a pile of his clothes and burnt by the fierce attackers who were suspected members of Aye and Vikings confraternity.
Isaac was said to have slept in a friend's room that night because he had come off campus to try to contact the office of the first lady as part of his IDP empowerment project.
It was said that the attacking cultists had stormed the room he slept looking for his friends but met only Isaac there.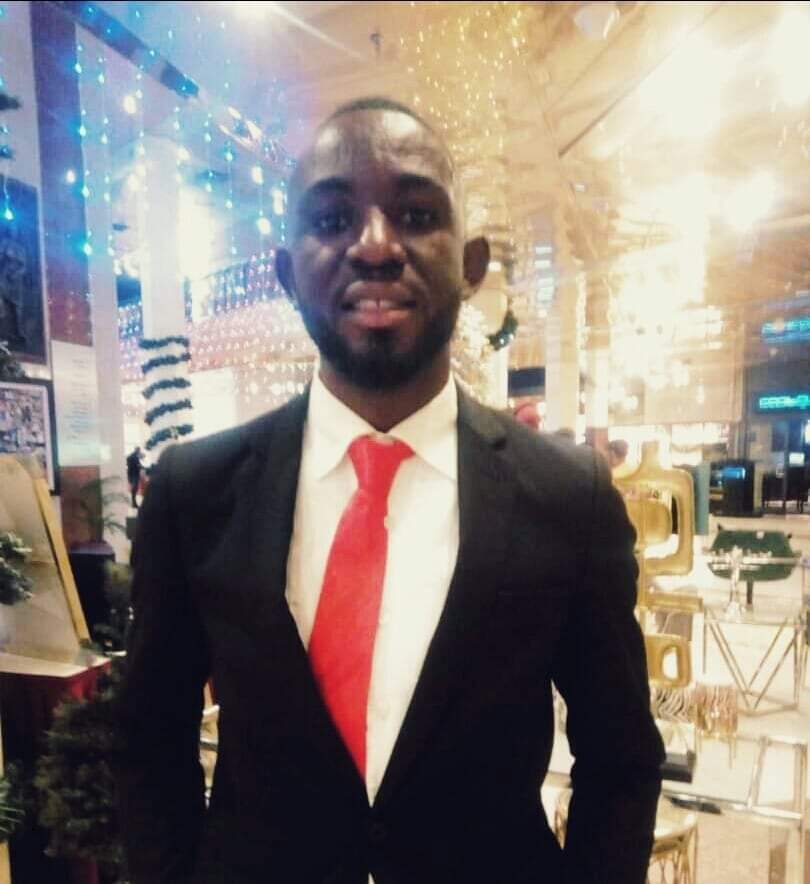 The eyewitness, who narrowly escaped being killed that night, said Isaac pleaded with his assailants telling them he was not a cultist. Three of the attackers got convinced by his pleas and almost set him free before a superior in the cult gang ordered his execution stating that no male occupant in the lodge should be left alive.
The attackers shot sporadically and cut off power supply to the area before descending on the occupants of the lodge.
Activities on his Facebook page reveal that late Igyagher Isaac was involved in alot of humanitarian projects and was very active with the JCI projects.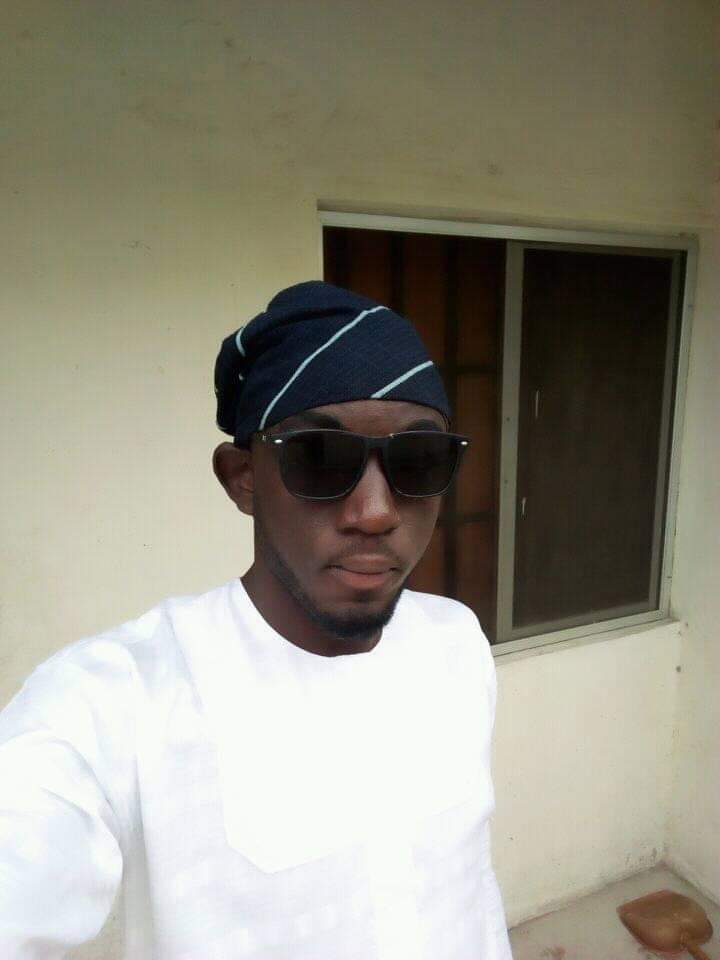 Friends and well wishers have flooded his Facebook account to mourn late Isaac.
An aide to the Benue state governor who spoke with REPORT AFRIQUE in confidence said the government will take decisive actions to fish out his killers.