Soalabo West, a lawyer and former People's Democratic Party (PDP) gubernatorial aspirant, was killed by suspected herdsmen in Rivers State according to a statement by the local police.
Soalabo was kidnapped outside his poultry farm on the 7th of March in Aluu area of Rivers state. The victim was at the site to pay his workers when the herdsmen, who were armed with Ak -47 rifles, seized him and led him into the bush.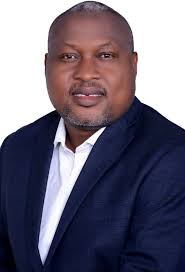 His abductors called his family to demand for a ransom of N30,000,000. A family source disclosed to The Guardian that the demand was reviewed downward to N2.5 million. But the ex-guber aspirant was killed by his captors after they allegedly failed to get the sum, having being intercepted by the police while wanting to pick up the ransom.
The decomposing remains of West were said to have a bullet wound and matchet cuts.
West, who hails from Abonema, Akuku Toru Local Government Area, was a popular lawyer and has ventured into politics as a governorship aspirant in the 2019 elections.
Arrest of Suspect
A police source, who spoke in confidence, said the anti-kidnapping team through intelligence gathering arrested the suspect, who later confessed to killing the late lawyer
The suspect, who was identified as Adamu Musa, was arrested by operatives of Anti-Kidnap Unit of the Rivers State Police Command. .
The anti-kidnapping team was working on assassination theory following the insistence of the bandits on killing the victim despite negotiating for ransom.
This article is fact-checked.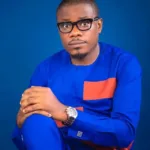 A writer, poet and social activist with focus on Africa, governance and social values.