The International Criminal Court (ICC) says it is conducting preliminary investigations into the recent #EndSARS protest in Nigeria.
In a statement obtained by the BBC, the office of the ICC prosecutor explained that it received complaints and information on alleged crimes and that the examination would assess whether the legal criteria for opening an investigation under the Rome statute are met.
For weeks, crowds and peaceful protesters gathered in major cities and towns of the country to demonstrate against police brutality leading to a crackdown.
According to Rights groups, Amnesty International, security forces opened fire on protesters killing and injuring a number of people though both the police and army have rejected the allegations.
The office of the prosecutor noted that it usually doesn't comment on communications received but the sender had made it public. It added that it is now scrutinizing the materials sent and when a final decision on this process is reached, it will be made public.
Social Media reacts to ICC's announcement on preliminary examination
Amidst the announcement from the International Criminal Court (ICC) that it had opened enquiries to the #EndSARS protest in Nigeria, citizens have taken to social media to express what they feel about this development.
While some are eagerly waiting to see where this development would lead, some others are skeptical whether the process will yield any result.
The ICC says it would make findings of the preliminary examination public.
NHRC commences judicial panel sitting, receives 148 petitions
Victims of police brutality and injustice in the FCT have filed petitions regarding cases of abuse meted out to them.
The National Human Rights Commission has commenced a panel of enquiry to investigate the alleged abuses of the defunct Special Anti-Robbery Squad – SARS in a sitting at the FCT.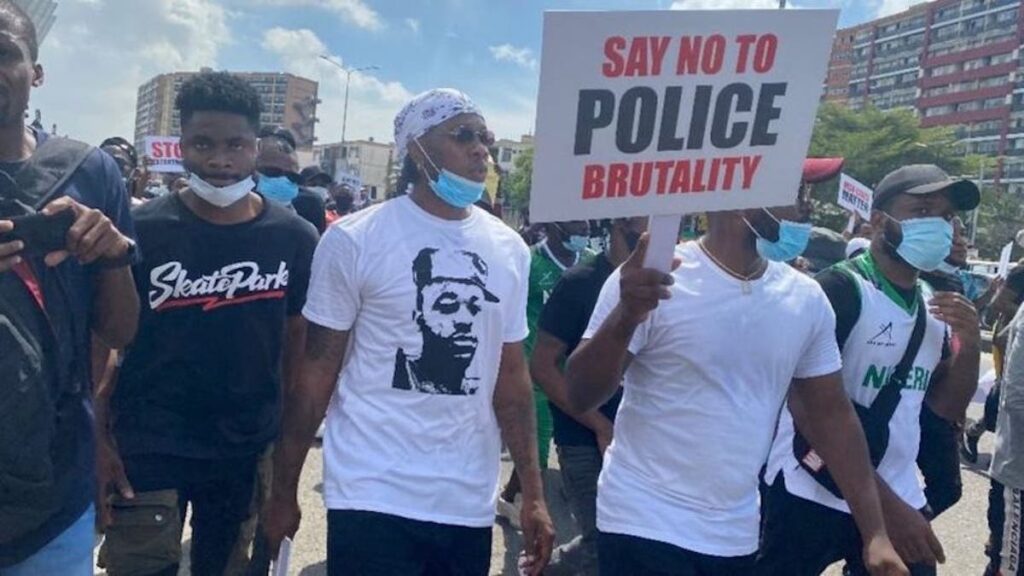 The chairman of the panel, Justice Suleiman Galadima, noted that a total of 148 petitions have been received so far while speaking at the Inaugural sitting of the panel. Justice Galadima promised that the sitting would ensure justice is served to all parties.
The executive secretary of the National Human Rights Commission, Mr Anthony Ojukwu, highlighted the terms of reference of the panel which is to deliver justice to the victims of abuses by investigating human rights violations and abuse of power meted out by disbanded SARS and other units of the police force as well as make recommendations for compensation payable to victims.
He also went to further to state that panel will make recommendations for prosecution to the Attorney General of the Federation and Minister of Justice to expedite actions.
However, the Federal government has pledged commitment to prosecute offenders.