Nigerian-Sierra Leonean singer and songwriter Hadiza Blell-Olo, known by her stage name Di'Ja has revealed that she has not left the music scene.
According to Di'Ja, she now has to give her children lots of attention which is the cause of her absence from the limelight.
Speaking on E Vibes with Becky, the singer disclosed that she is working on her first album.
"We have to give it up to ourselves, I don't know how God created us but thank you to all the women ahead of me who made it look possible. No matter what, with children, you have to give your hundred percent attention. And music is a very very jealous career. I never really left music: I dropped three EPs since then and now I am working on my first album."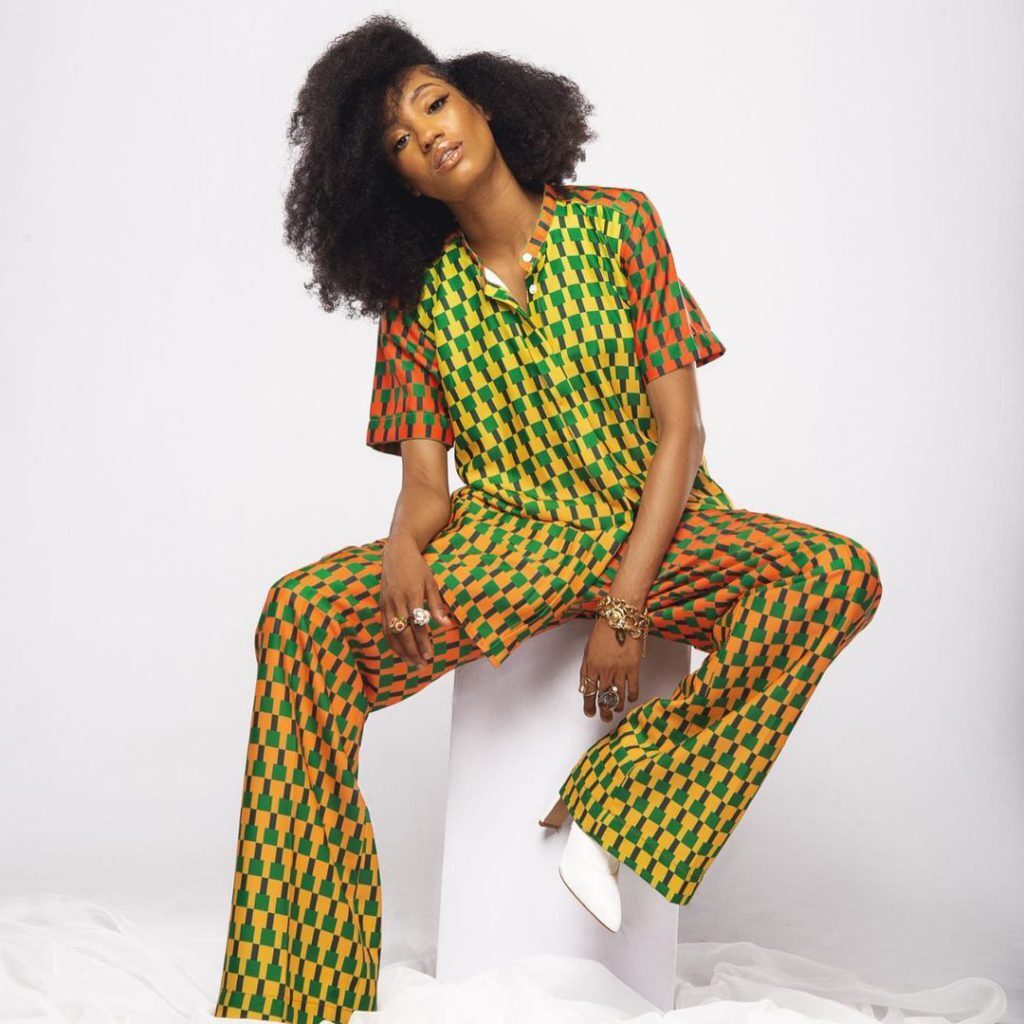 During the interview, Di'Ja made mention of how she has gained more confidence due to motherhood.
For her fans, she expressed gratitude for the support she has received and is hopeful her album will hit the airwaves.
"It's a journey and it is still a journey. I won't lie motherhood has made me really confident. I love being a mum, I can't tell you it's easy. If it's easy, then you are not doing it right, so the fact that it's not easy then it means you are doing it right.
"For me, it's a blessing and a learning experience, because I feel my experience between then and now, I have grown in many different facets and I hope it shows in my music. I don't know how to thank my fans they have stuck by me over the years. I never left music, to be honest, I was always doing music," she explained.