Nigerian-born Israel Adesanya has defeated Paulo Costa in a second-round knockout victory to retain his UFC middleweight title in Abu Dhabi.
Adesanya has maintained a no MMA defeat quest in 20 matches in the UFC.
Adesanya delivered a perfect performance on Fight Island to retain his UFC middleweight title for the second time.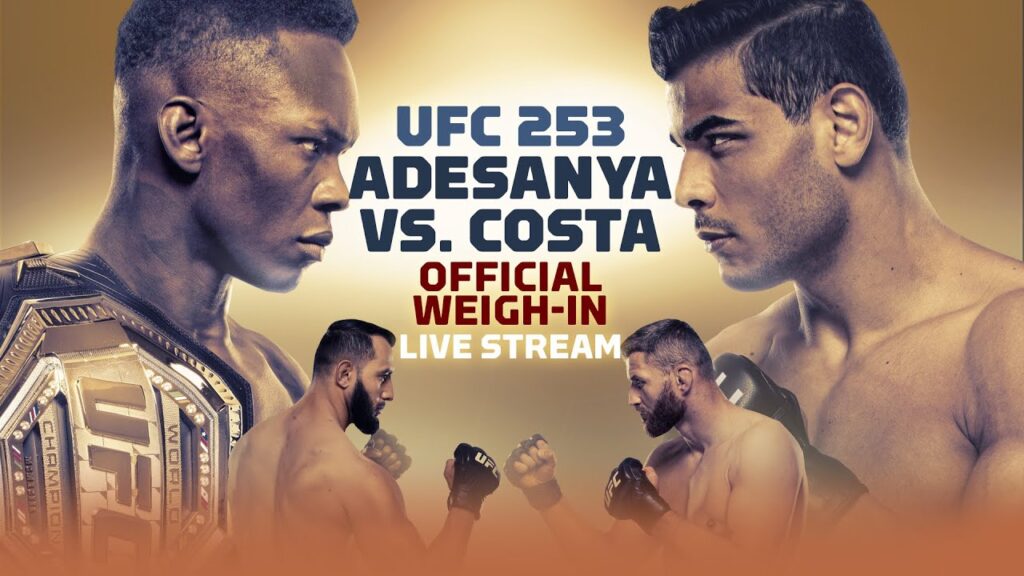 'The Last Stylebender' was absolutely flawless in Abu Dhabi, picking apart his far bigger opponent before landing brutal ground strikes in the second round.
Adesanya dominated the first round delivering several leg kicks that caused damage on Costa's left leg. The Nigerian-born New Zealand fighter finished the bout in the second round after catching Costa with a leg kick in the face and floored him with several punches.
Costa was left bloodied and bruised on the canvas, with his undefeated record in tatters after being picked apart so ruthlessly needing medical attention after the referee waved off the fight.
The Nigerian Nightmare successfully defended his belt as he dominated most part of the rounds with his unique wrestling ability. As expected, the match produced fireworks with the champion scoring a take a down in the first round but the American got himself back from the lock.
Calls Out Cannonier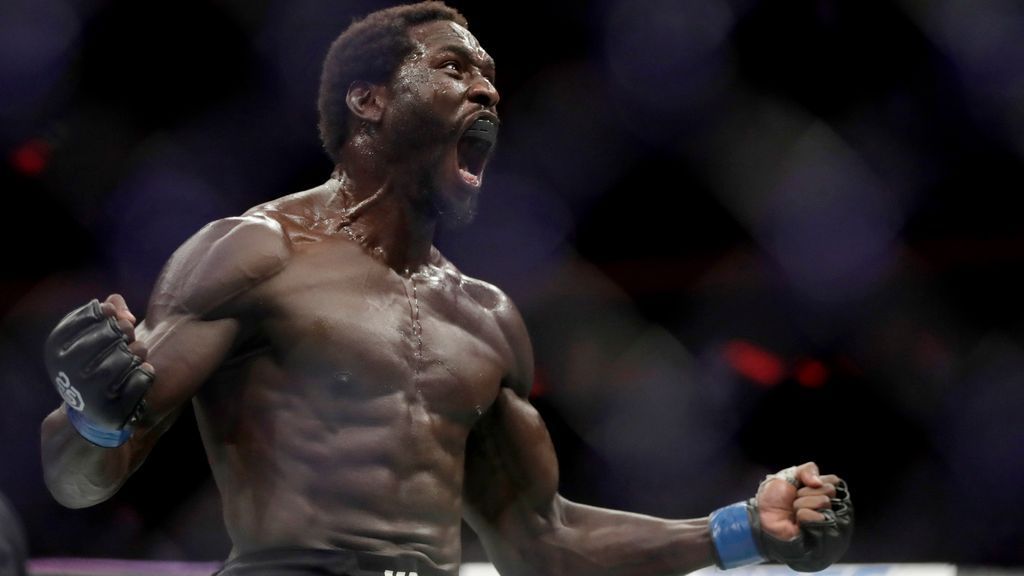 Adesanya says his aim is to leave a legacy in the division like his mentor, Anderson Silver. He also called out Jared Cannonier for his next fight.
"I said it before, Anderson Silver left a huge legacy in this division and I said I wanted to do service to the middleweight division and that's a tough act to follow but we're doing the work," he said after the fight.
"I already messaged Jared Cannonier, he is a hell of a dude, I love his energy, I said, you destroy Robert Whittaker, you are next. He's the one I want to fight next."