Scores of resident are feared trapped as a three-story building collaped on Sunday night at 32, Ibadan Street, Ebute Metta, Lagos, the state Fire and Rescue Service has announced.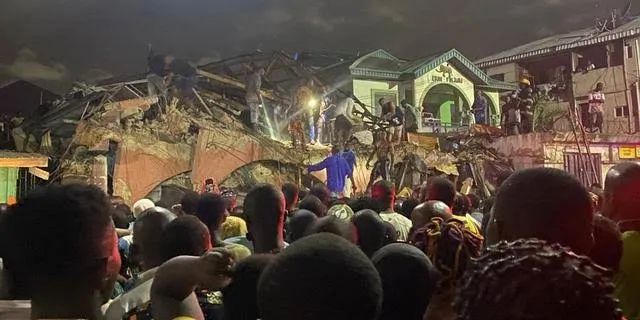 The Lagos State Fire and Rescue Service said rescue operations have begun on the scene of the incident.
The announcement read, "An alert of a collapse of a three storey building by 32 Ibadan Street, Ebute Meta was received at 21:48 hours, Sunday with Lagos State Fire and Rescue Service already at the scene.
"Search and Rescue ongoing with updates to follow, please."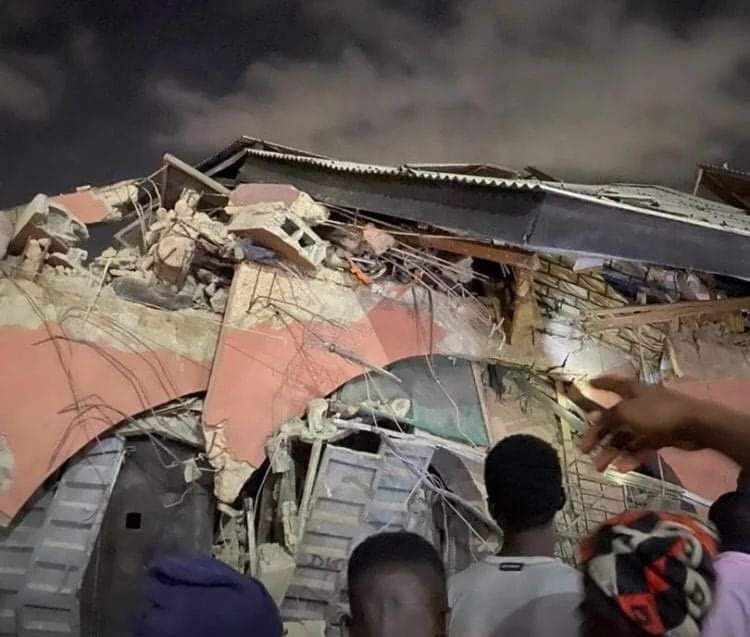 Videos of the collapsed building have surfaced posted on the Twitter. In the videos, residents can be seen trying to rescue trapped victims in the building.
See the video of the collapsed buiding here.