Says All Progressives Grand Alliance in Mbaike is engineered for victory.
Hon. Collins Ugorji has asked delegates from Mbaitoli and Ikeduru chapters to vote with the future in mind when selecting the House of Representatives candidate of the All Progressives Grand Alliance (APGA).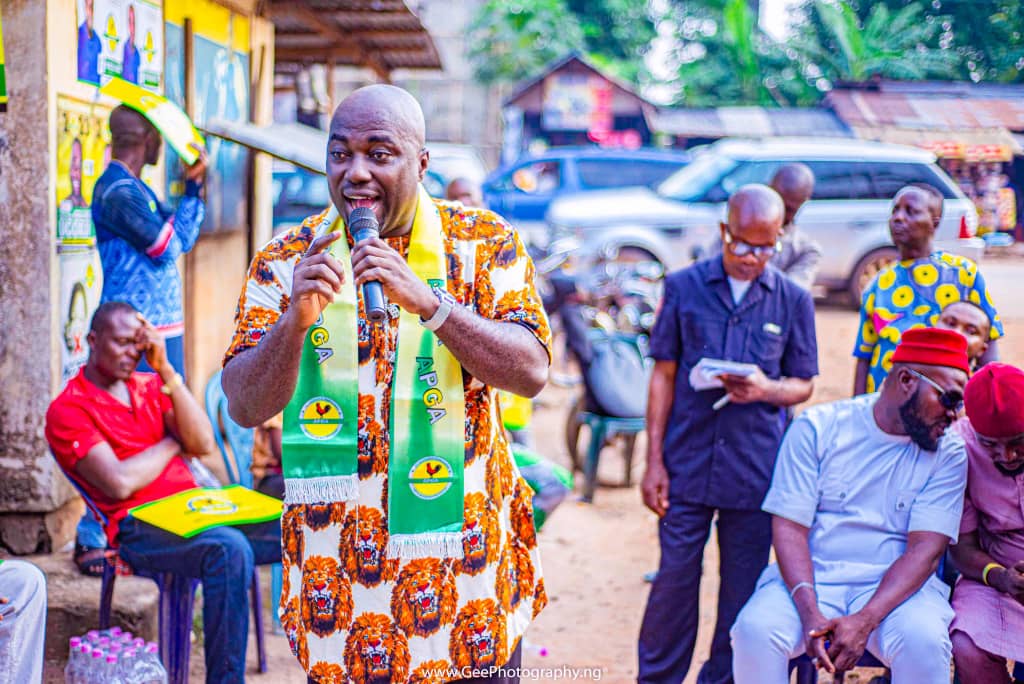 During a consultation visit to the delegates, LGA, Ward and zonal executives of APGA a in Mbaitoli and ikeduru, he appealed to them to vote wisely in the primary election. He noted that if given the mandate, he would work with all stakeholders to ensure inclusiveness and accountability to the people.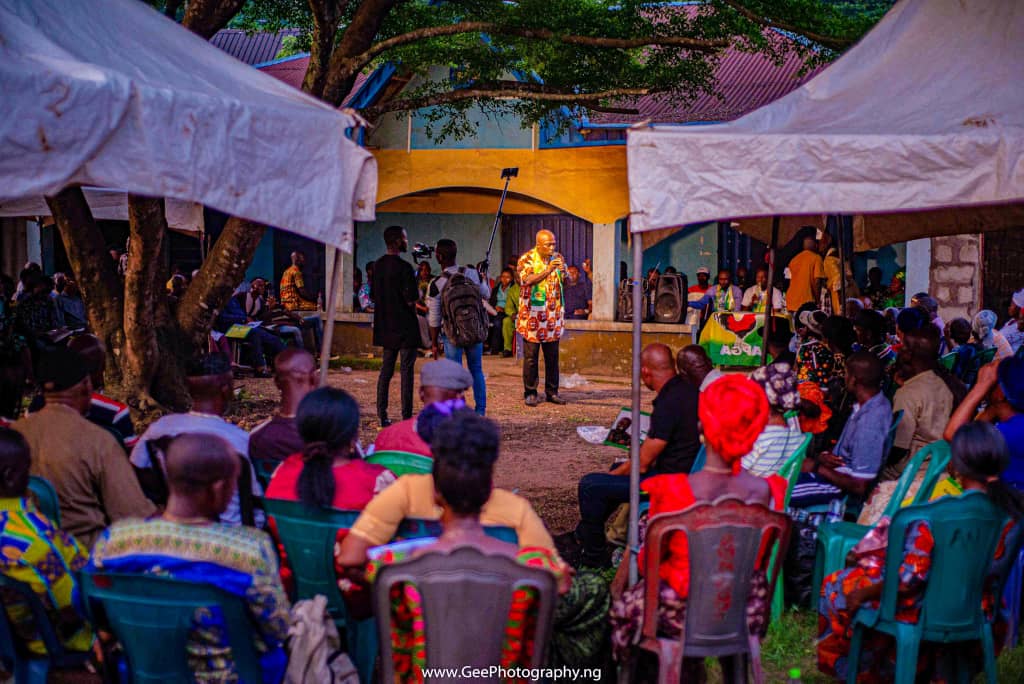 Collins, also noted that his programmes to better his constituency would center on collaborative programmes on education, better Welfare, Foreign collaboration with agencies and an immediate action to better the Poor state of roads facing the constituency.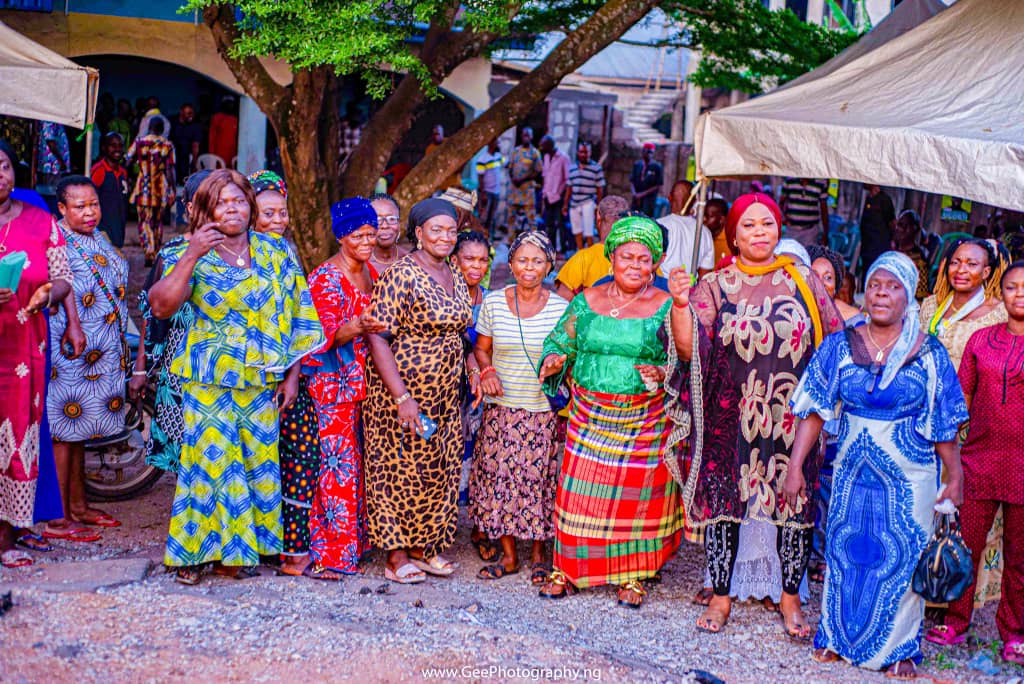 He said if he's elected, he would attract federal government attention to his constituency, noting that the problems far outweighs what the state government could handle.
"It is time to liberate our constituency from its downward spiral. We have understood party politics and the owners of the party have a role to play via their manifesto and I believe that the manifesto of the APGA people resonates with our constituency and that is why we charge and ordain everyone to go and spread the good gospel of APGA in mbaitoli and ikeduru federal constituency," he said.
Hon. Collins Ugorji had on April 23 declared his intention to contest for the 2023 position of Federal House of representatives of during his visit to his ward at Ezinihitte, in mbeiri mbaitoli local government area.