David Ntekim-Rex, a 22-year-old Computer Systems Engineer and winner of IBM's "annual Master the Mainframe competition," has been killed by armed robbers in the Jibowu area of Lagos State.
David, who is the son of Dr. Yewande Ntekim-Rex, a senior lecturer at the English Department at the University of Lagos, was reportedly killed around 8 pm on Friday, January 15, by armed robbers.
A tech guru in his rights, David bagged several certificates and accomplishments before graduating from the Department of Systems Engineering at the University of Lagos in 2019.
In 2018, David Ntekim-Rex, beat 17,000 contestants from around the world, including finalists from Brazil, Germany, India, Japan, Nepal, and the United States to emerge as the co-regional winner of the annual Master the Mainframe competition, organized by AngelHack and IBM Z Academic Initiative.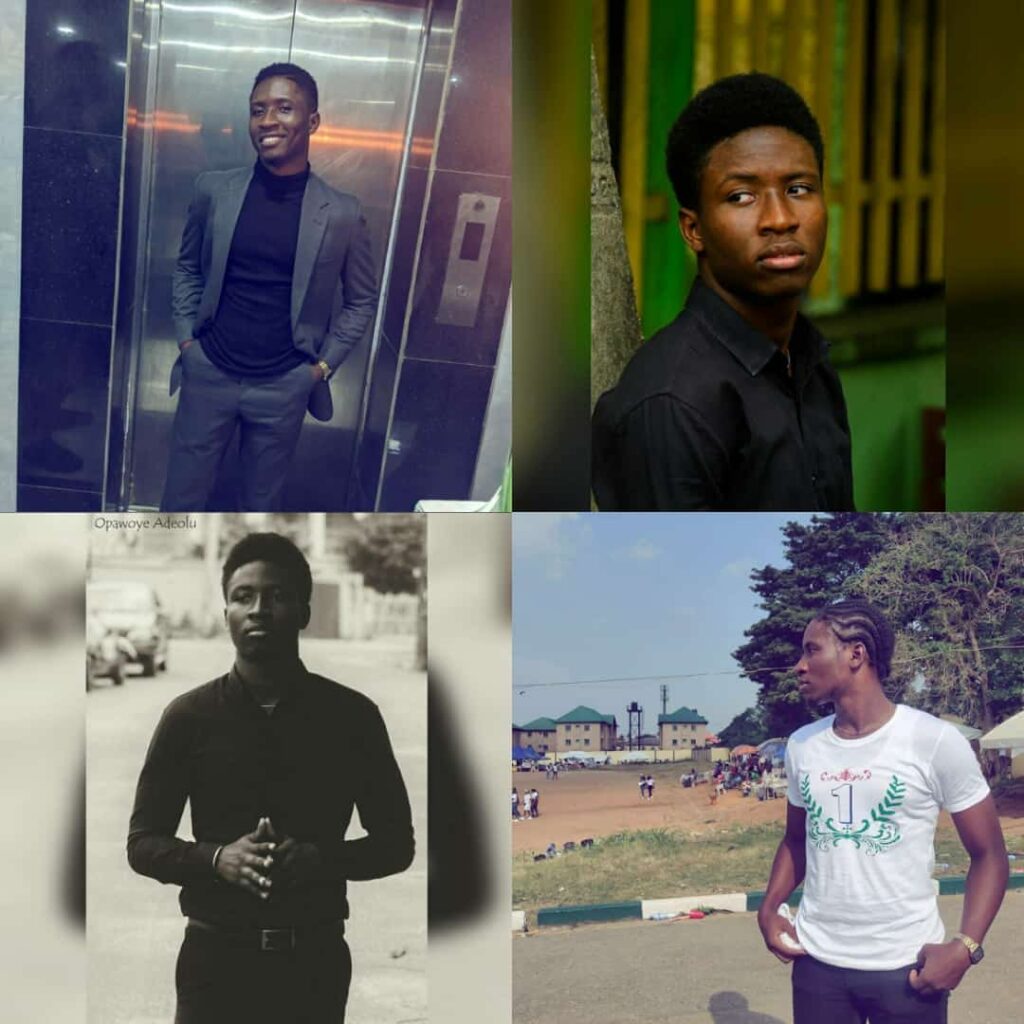 A relative of the deceased, who tweeted with the handle, @Magnanimous_, said the police failed to help Ntekim-Rex when he was shot.
He alleged that the police continued to cause unnecessary delays as life slowly left Ntekim-Rex.
He tweeted, "My 'auntie' has three sons. She's always crazy about them. The middle child, David, is the most promising. He is a tech guy; very young, very brilliant. David was on his way home on Friday night when he was robbed, shot and killed around Jibowu. Please say a prayer for my aunt.
"David got shot around 8 pm. The police were called, David hadn't died yet. The Nigerian police took pictures instead and were more concerned with why he, a tech guy, was carrying a laptop. Nigeria failed you, David.
"David was taken to the military hospital around the area. It took a senior nurse to come out and start checking for a pulse. He had lost a lot of blood at this point.
"The police then took David and his family to Sabo (police station), where they looked for the laptop that he had on him instead of giving them a police report. He was finally released to his family, and they got to LUTH around 12.30 am.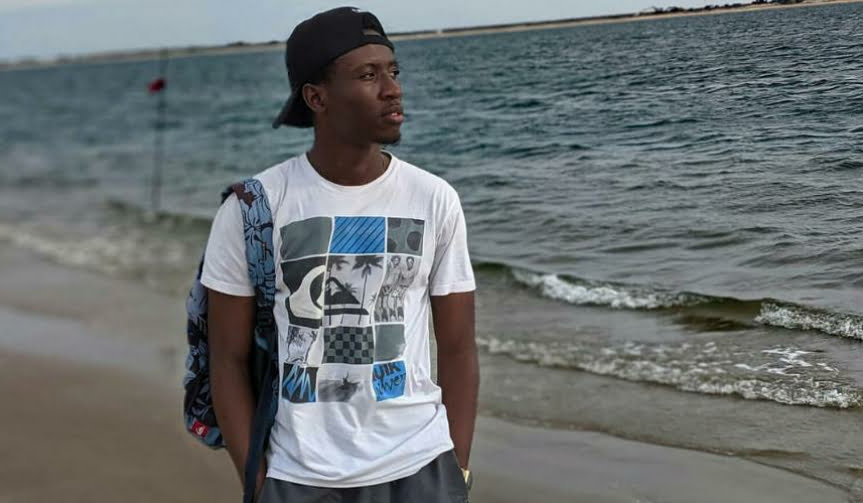 "He was there till the family was convinced he couldn't be alive because he had no pulse. The country failed David. The doctors failed David. The police failed David. The system failed David. Rest in peace David Ntekim-Rex."
He was working as a Product Designer at a Financial Technology firm, Crevatal, before his demise, according to his LinkedIn profile.
This article is fact-checked.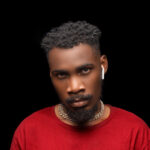 Godspower Philip is a talented musician, comedian and a graduate of Mass Communications. He writes on entertainment for REPORT AFRIQUE.