Popular Nigerian social activist, Philip Thomas aka Comrade Phils has advised US bilionaire businessman, Elon Musk on how to revamp Twitter and make more money.
The activist took to his verified Facebook page to suggest things the tech mogul may do to turn Twitter into a money making platform thus:
One way I think Elon Musk may revamp Twitter and make money is in its ads features.

Twitter ads is not flexible in pricing. It is quite expensive compared to Facebook and even Google ads.

As at the last time I checked, an average cost for a follower was between $1 to $2. This is incredibly expensive for a continent like Africa.

Take Nigeria for example, it means 1000 followers will cost between $1000 to $2000 ( that is almost N1. 6m).

He should also look at the areas of monetization for Creators. African Creators are only allowed to get paid via subscription on spaces. This is not so viable at the moment and makes creators opt for other more profitable platforms.

Also, I think there should be a paid feature that allows a user edit his tweet and type longer tweets.

His plans to charge $20 dollars a month to stay verified will backfire. People will leave the app and verification will lose its value because it will be exclusively for the rich and not the actual essense, which was authenticity and notability.

Lastly, I think trends should be more localized in Africa. Events should be able to trend in Ahoada, Ikot Ekpene etc and not just in core cities and nationwide.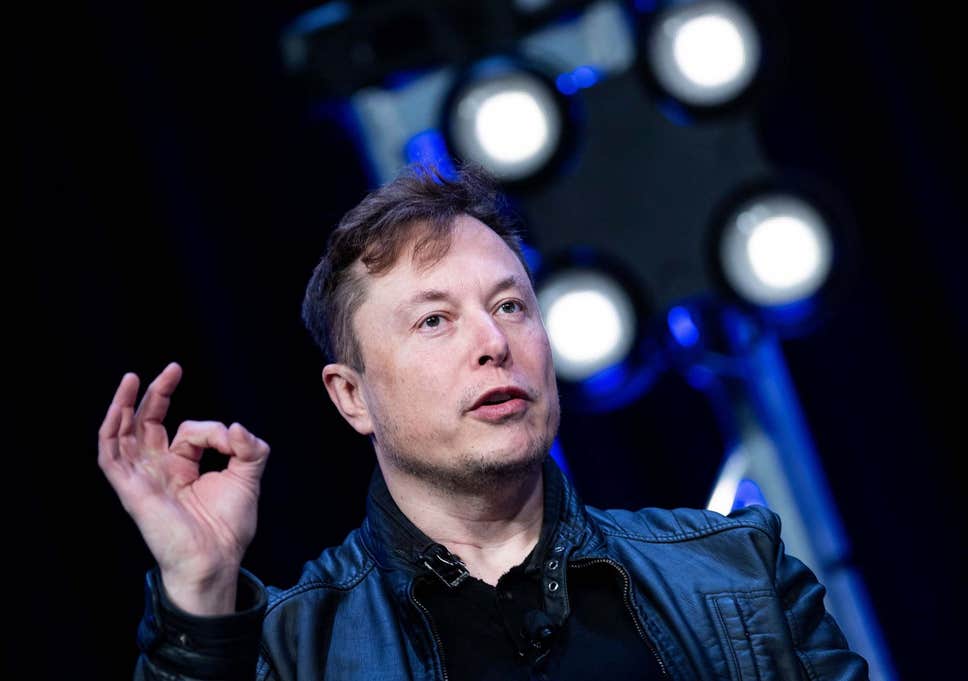 Mr. Musk recently acquired Twitter for a whopping sm of $44B in a record breakig deal. The tech genuis has made swift changes in some areas of the company with new plans o how users will use the platform in the near future.
Comrade Phils, an activist and CEO of Smartcity Internet, an ISP firm in Nigeria, also faulted plans by Musk to make verified users pay a monthly fee of $20 dollars to stay with the blue tick check.