The death of popular Nigerian gospel singer, Osinachi Nwachukwu has thrown the Nigerian cyberspace into mourning since it was announced on April 8, 2022. New findings about the cause of her death have now set a new trend of dicoveries and ignited a fresh conversations aboutdomestic violence in the many nigerian marriages.
Her death was initially reported to be as a result of cancer of the throat but emerging reports now suggest she may have died from beatings by her husband.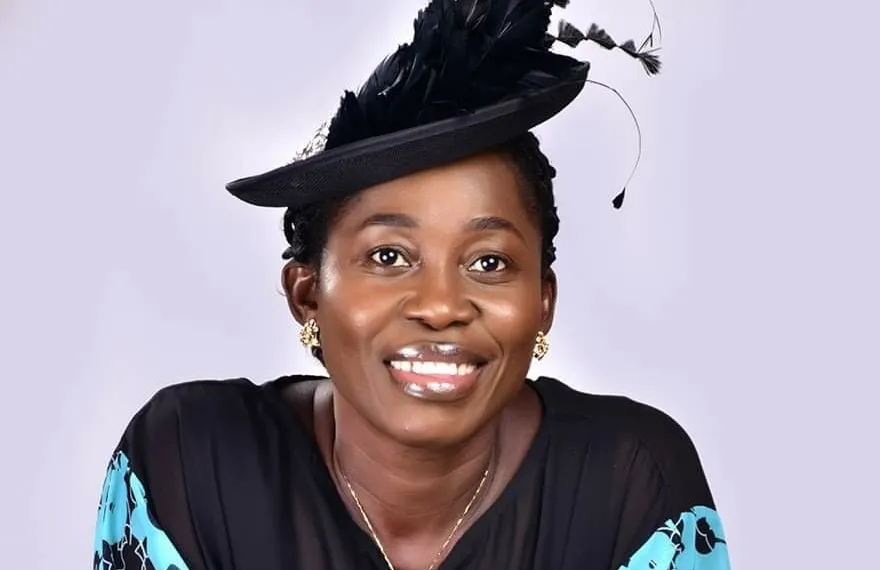 This was confirmed by the sister of the late gospel music Singer who revealed to Vanguard Metro that, her sister died as a result of a cluster of blood in the chest from the kicking she got from her husband, Mr Peter Nwachukwu.
Speaking with one of the family members, Ms Favour Made, who is the elder sister of the late Osinachi, she exposed all the inhumane treatments her sister got from her husband, before her untimely death.
In a post by popular singer, Frank Edwards, he mentioned how Osinachi had endured a toxic marriage with her husband.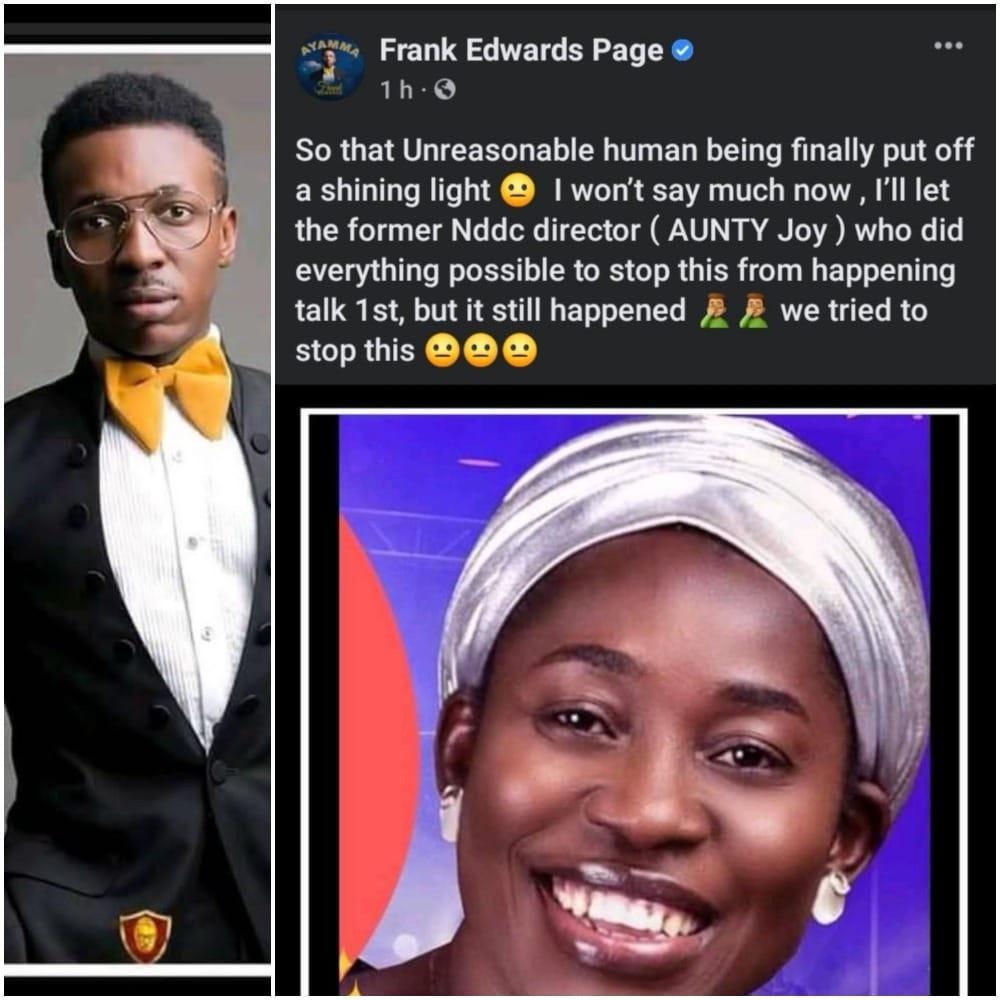 Frank in his post stated that an "Unreasonable human being" put off Osinachi's shinning light. He wrote;
"So that Unreasonable human being finally put off a shining light. I won't say much now , I'll let the former Nddc director ( AUNTY Joy ) who did everything possible to stop this from happening talk 1st, but it still happened. we tried to stop this".
Multiple sources claim her husband allegedly beat her all through the years they were married.
The late Osinachi Nwachukwu was a household name in Nigeria. Her popular track 'Ekwueme' had become a church anthem for Christians all over the West African country.
She had featured in some popular gospel songs like "Nara Ekele" by Pastor Paul Enenche (Dunamis, Abuja), "Ekwueme" by Prospa Ochimana, and "You no dey use me play" by Emma.
Osinachi's death comes barely a week after Nigeria lost another popular gospel singer, Chinedu Nwadike to leukemia in an Abuja hospital.