President Donald Trump demanded Georgia Secretary of State Brad Raffensperger, on Saturday, to "find" votes to overturn the election results after his loss to President-elect Biden in a leaked audio published by The Washing Post.
The leaked Trump's call was published Sunday and has since gone viral.
In the one-hour long phone call, Trump charged at Raffensperger for failing to project his win over Biden in Georgia and repeatedly touted claims of election fraud.
"The people of Georgia are angry, the people in the country are angry. And there's nothing wrong with saying that, you know, um, that you've recalculated," Trump said in one excerpt of the call.
Raffensperger responded, "Well, Mr. President, the challenge that you have is, the data you have is wrong.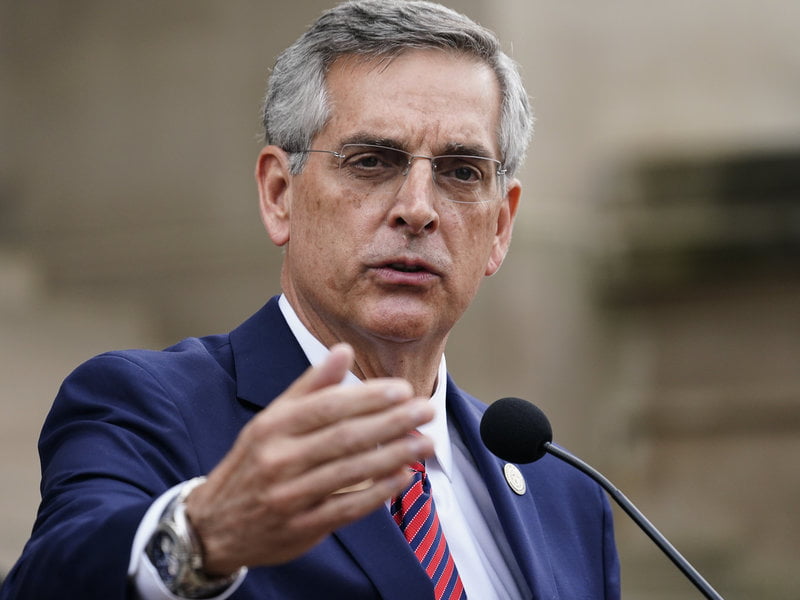 "In another excerpt, Trump said, "So look. All I want to do is this. I just want to find 11,780 votes, which is one more than we have. Because we won the state."
"You should want to have an accurate election. And you're a Republican," Trump said at one point."We believe that we do have an accurate election," Raffensperger said in response, to which Trump replied, "No, no you don't. Not even close. You're off by hundreds of thousands of votes."
President Trump repeatedly said in the audio that votes in the state were scanned three times, according to the Post, an allegation Raffensperger rebuffed, saying, "We did an audit of that and we proved conclusively that they were not scanned three times."
Raffensperger took issue with the numbers Trump presented. After Trump claimed that "thousands" of dead people voted, Raffensperger said that, in actuality, the number was two.
"Two people that were dead that voted," he said. "And so that's wrong."
Another point of contention was over "a large number" of voters who Trump claimed did not live in Georgia. Germany explained that some were residents who moved back to Georgia years ago after having left.
Trump's Call: Height of Desperation
Trump's call to has been interpreted as desperation for power, writes
"The latest turn in loser Donald Trump's campaign to overturn the 2020 election reveals a desperate man willing to say almost anything to get what he wants but instead getting rebuffed by officials who are made of finer stuff. As he pressures them to abandon their duty and come over to the dark side of politics, their refusal makes Trump's corrupt methods all the more obvious."

CNN Editorial
White house was yet to respond to REPORT AFRIQUE as at the time of filling this report.
This article is fact-checked.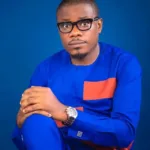 A writer, poet and social activist with focus on Africa, governance and social values.