Internet TV in simple terms is video and audio delivered over an Internet connection. It is also known as Internet Protocol Television or IPTV. You can watch Internet TV on a computer screen, a television screen (through a set-top box) or a mobile device like a cell phone or an iPod or iPad.
It is almost the same as getting television through an antenna or a series of cable wires – the difference is that information is sent over the Internet as data. Internet TV offers you more variety in terms of specified and tailor made shows for a particular sub-culture. Take for instance, vegetarian cooking, it will be easier to find that kind of content on Internet TV as compared to regular cable TV.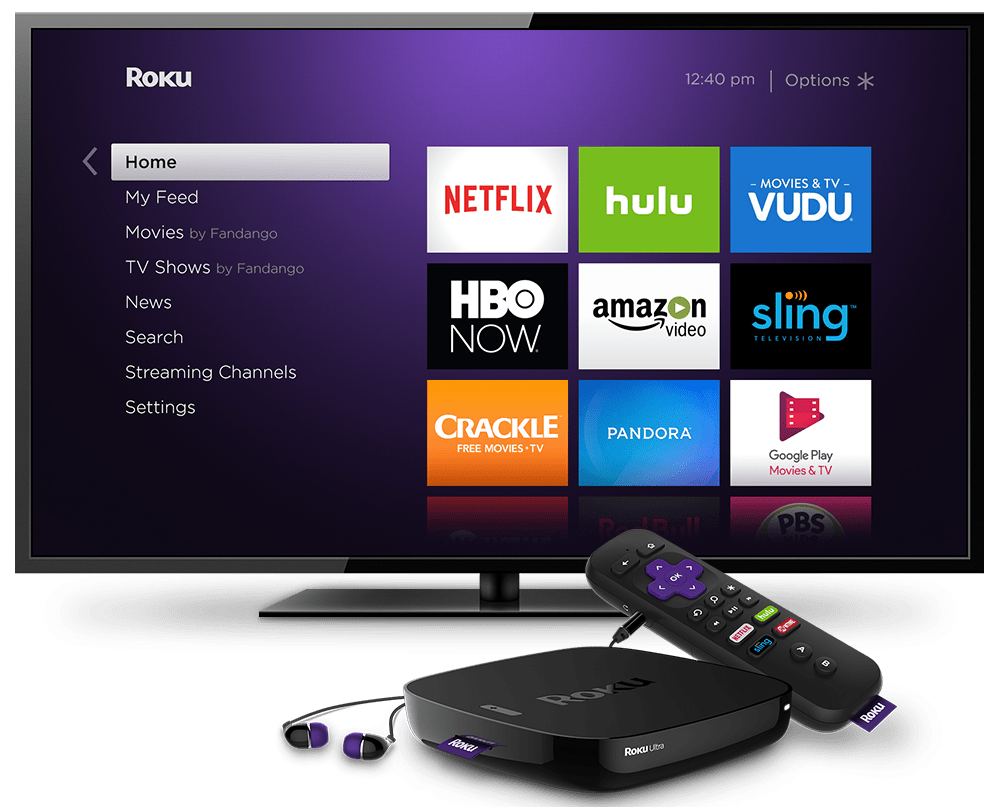 Internet TV is relatively new and there are lots of different ways to get it, and quality, content and costs can vary greatly. Shows can be high quality, professionally produced material, while others can be very low quality with poor sound and practically non-existent lighting.
It is also very important to note that most traditional TV companies are easing into the technology and experimenting with different formats.
It is very important to understand that as people keep evolving, so the desire for more options and choices keep increasing. A lot of people are boycotting cable TV and opting for internet TV for a variety of reasons. These reasons include unnecessarily long adverts during their favorite shows, paying for a host of channels that they do not watch, the lack of  tailor made content that suits their tastes, to strongly held beliefs that mainstream media promotes Luciferian ideals (LOL).
Internet TV is gradually becoming a disruptive force to mainstream media. Every company is looking for innovative ways to create and stream content using this technology. Guaranty Trust Bank has done something very ingenious with its Ndani TV platform and they do not look like they will be slowing down any time soon.
Internet TV is changing the way we receive our news and entertainment. People who are very enthusiastic and knowledgeable about certain subjects but do not have a contract with a major network can produce their own shows if they have the right technology. Since video recording and editing technologies are becoming more accessible to the public, it will become easier to transmit user-generated content from all over the globe.
Companies like Netflix and YouTube have set the pace for the explosion of Internet TV and will continue to do so as more companies like Facebook, Apple and Amazon continue to promote their own Internet TV platforms.
Internet TV with all its advantages also has some setbacks. The major one being that of bandwidth. Some users will not be able to enjoy this technology if they do not have access to adequate bandwidth. Truth be told, only a fixed or mobile broadband Internet connection can deliver Internet TV technology seamlessly. So if you are thinking of ditching your cable TV subscription and becoming a "Cord Cutter" and opting for Internet TV full time, you need to get access to broadband Internet.
This article is fact-checked.
Adaeze is an engineer and writer who focuses on tech innovations and tech startups in Africa.