Notorious Islamist terror group, Boko Haram, has killed 43 famers and wounded about six persons in a rice field in Zabarmari, a small town in Borno state, Northeast of Nigeria.
The victims' hands were tied with ropes and their throats slit by members of the terror group in Koshobe, a village in Zabarmari, near Maiduguri, the state capital, local sources have claimed.
A local anti-Boko Haram militia informed AFP that Boko Haram had killed the farmers in a most horrible way.
"We have recovered 43 dead bodies, all of them slaughtered, along with six others with serious injuries," said militia leader Babakura Kolo, who helped the survivors.
"It is no doubt the handiwork of Boko Haram who operate in the area and frequently attack farmers."
Reuters news agency, citing a village leader, a local fighter with the Zamarmari group and a police source, also reported the attack, putting the death toll to at least 40 people.
"There were 60 farmers who were contracted to harvest paddy in the rice fields. Forty-three were slaughtered, with six injured," Liman told AFP.
Eight others were missing, presumed to have been kidnapped by the attackers, he said.
#ZabarmariMassacre: Government's Silence, Nigerians React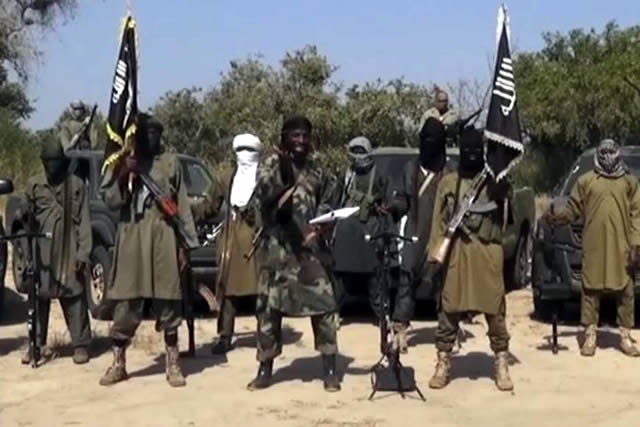 Reacting to the gruesome killing of 43 farmers in Zabarmari, near Maduguiri, Nigerians took to the microblogging platform, Twitter, to vent their anger over the silence of the Buhari-led government on the matter.
See some of the reactions below:
This article is fact-checked.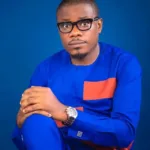 A writer, poet and social activist with focus on Africa, governance and social values.