In the heat of the ongoing #EndSars protests in Nigeria and around the world, Port Harcourt rising musician, Godspower Philip aka Dabzon Dereck, has released a track titled 'Bad Man" to decry police brutality.
"Bad Man' addresses issues bothering on police brutality in Nigeria, man's inhumanity to man and calls out criminal police officers in its lyrics.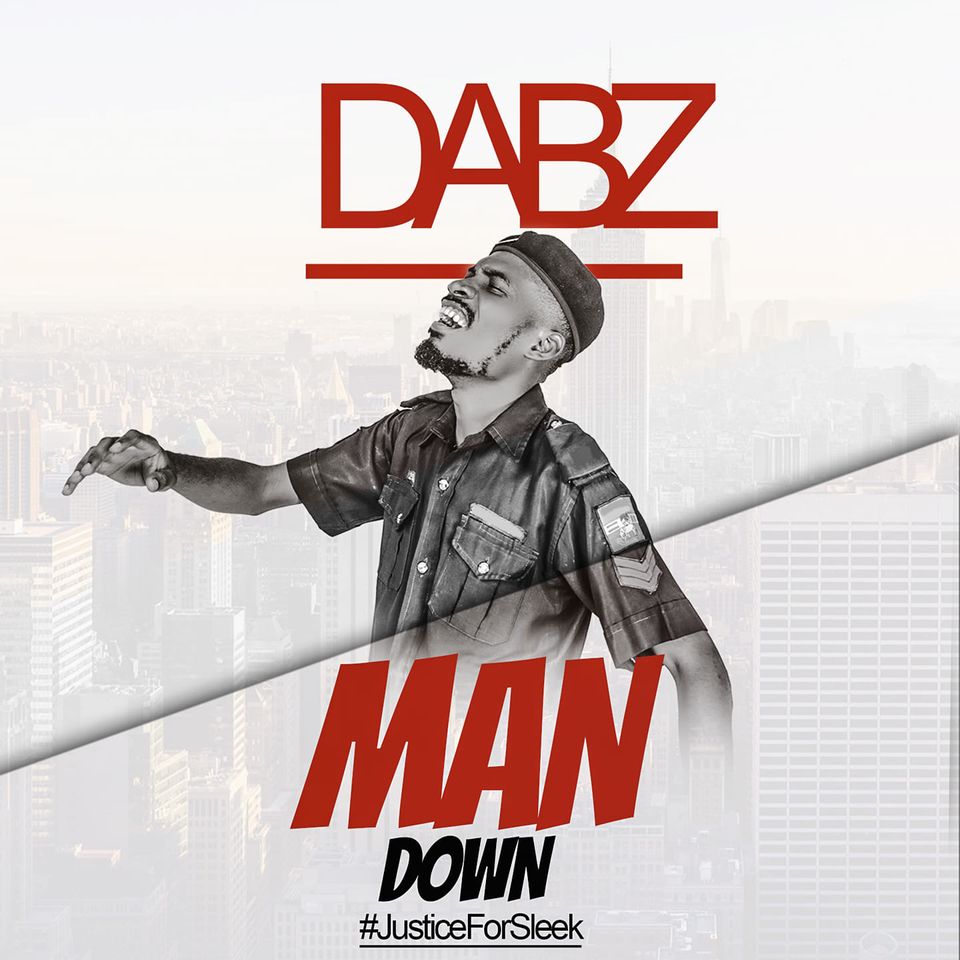 "Why you blame it on the devil? You are the motherf'ckin devil" a line in the song says.
Dabz, an afro hiphop and contemporary reggae musician rose to fame with his song "Forget" focuses his messages of his songs on societal issues. A graduate of Mass communication and an avid photographer and videographer, Dabz spends most of his time working on new tracks and re-inventing his creative skills.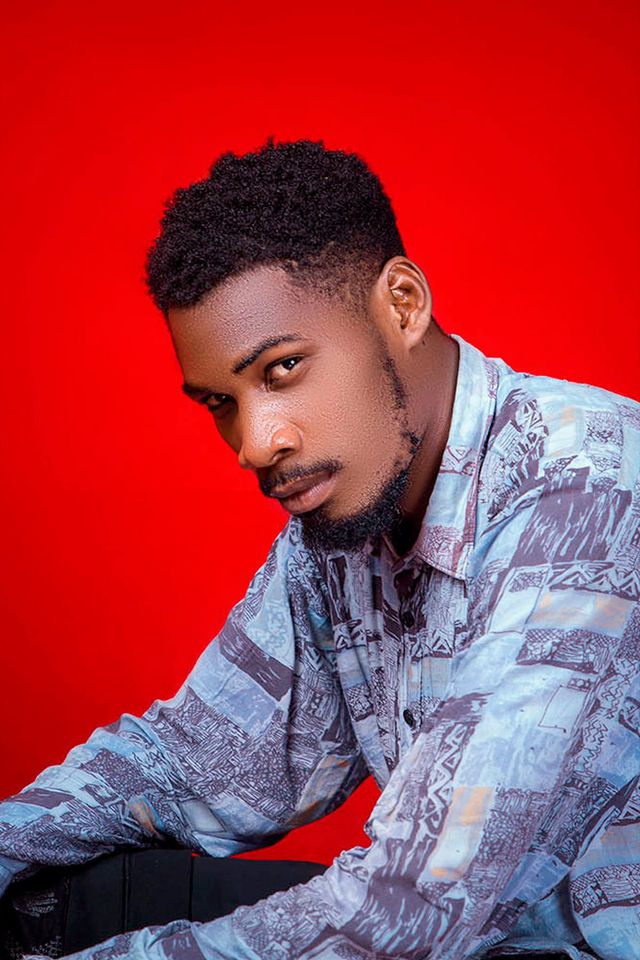 About #EndSARS Protests
Series of street protests erupted in Nigeria this month calling for the abolition of the Federal Special Anti Robbery Squad (FSARS) over its criminal activities against innocent citizens.
The protests which also run online with the hash tag #EndSARS has now attracted international attention with international celebrities like John Boyega and Piers Morgan lending their voices to the call for an end to police brutality in Nigeria.
The Nigerian government says it will not scrap SARS despite repeated protests by the people against it.
Protesters have re-affirmed their resolve to remain on the street until the government harkens to their voices and disbands what they described as "an evil" police unit SARS.