Pastor Essa Ogorry, who trended last two weeks for allegedly refusing to wed a couple for coming 5 minutes late to his church in Port Harcourt, has died, multiple sources have confirmed.
Ogorry, who died on the 16th of February of an undisclosed illness, was the founder and senior pastor at the Fulfilling World Foundation located in Peter Odili road in Port Harcourt, Rivers state,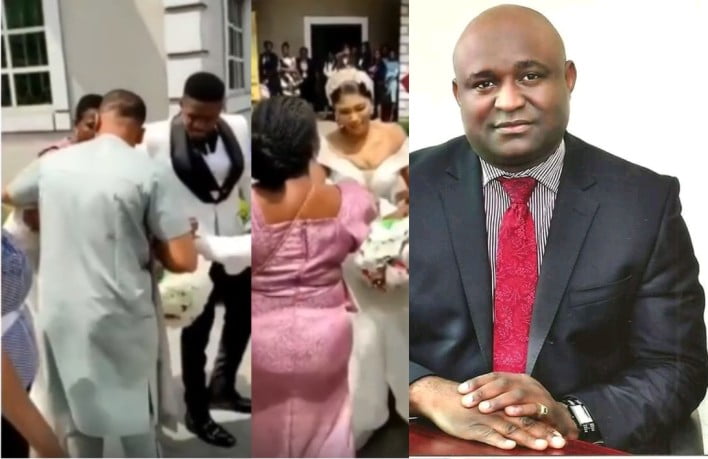 Pastor Ogorry made news on February 6 after he allegedly refused to wed a couple for arriving the church five minutes late. He later clarified in a radio interview that the couple had arrived one hour late for the wedding prompting his actions.
Ogorry died two days after celebrating the one year Memorial Thanksgiving of his late wife who died exactly one year ago, on Feb 16, 2020. The Memorial service was held on Sunday.
Pastor Essa Ogorry's death came as a shocker to his members who took to Facebook to express shock over his death. He celebrated his birthday on February 6.