Locals in Anegete community in Etsako Central Local Government Area of Edo state, Southern Nigeria have resorted to trade by barter amidst the frustrations caused by the scarcity of the new naira notes occasioned by the new country's Central Bank policy on naira redesign.
A video posted by a Facebook user, Godspeed Baker Suleiman shows villagers exchanging commodities by barter in his hometown.
According to Suleiman in the video, villagers in his hometown of Anegete have resorted to trade by barter to make up for the unavailability of the new naira notes.
"This is trade by barter right now in Anegete, Etsako Central, in Edo state. You bring your fish, you collect yam." Suleiman can be heard saying in the background of the video.
The central Bank of Nigeria (CBN) had introduced new naira notes in December, 2022 and issued a ban on the 500 and 1000 denominations in February, 2023.
Although the CBN claims that the decision to issue new notes was reached due to persisting concerns with the management of the current series of banknotes, and currency in circulation – particularly those outside the banking system in Nigeria, some political figures disagree. Some popular public figures say the new policy has a political undertone.
Scarcity of New Notes Forges Untold Hardship on Citizens
The introduction of the new notes has led to a scarcity of notes in circulation in Nigeria. This has brought hardship amongst citizens, especially amongst small and medium scale businesses. Banks are unable to meet up with the daily demands for notes in the country. ATM's are not dispensing cash and banking halls across the country are overcrowded with frustrated and angry customers.
CBN has, however, blamed the scarcity of the new notes on hoarders.
Angry Citizens Protest Paucity of Cash in the System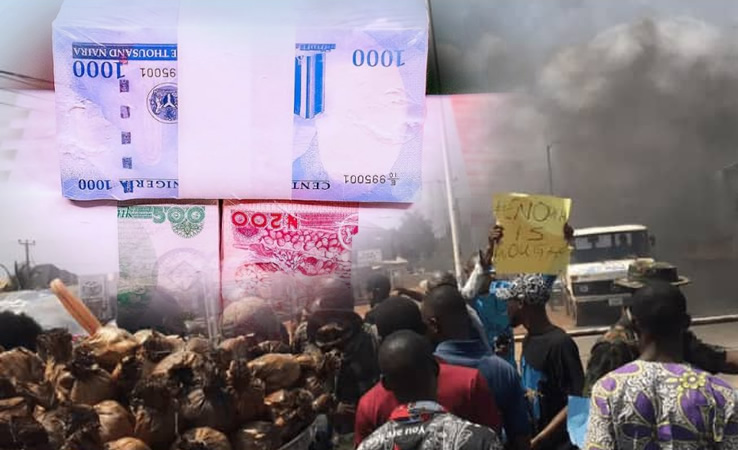 Due to the limited currency in circulation, frustrated customers have resorted to venting their anger on banking institutions across Nigeria. Protests have been recorded in Lagos, Rivers, Oyo, Edo and Delta states. Roads were blocked and bank properties vandalized across these cities. Some of the protests recorded casualties.
New Naira Notes May Guarantee Free and Fair Elections
There are mixed reactions has greeted the new CBN naira redesign policy. Many have claimed it has a political undertone and may help guard against vote buying in the country's forthcoming elections in February and March, while some have insisted the old notes should be used alongside the new notes to tame the hardship.
This article is fact-checked.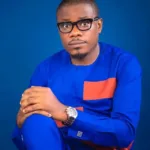 A writer, poet and social activist with focus on Africa, governance and social values.